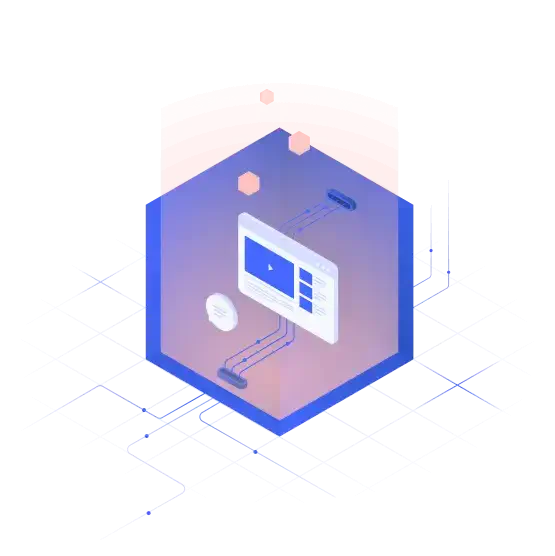 In the Media
Industry recognition tells us that we're getting something right. Here's an assortment of our latest press mentions – we're excited to be making waves!
Award winning solution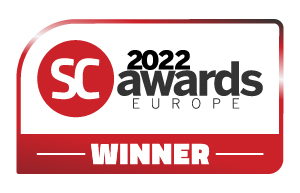 SC Awards Europe 2022
Cybersecurity Newcomer of the Year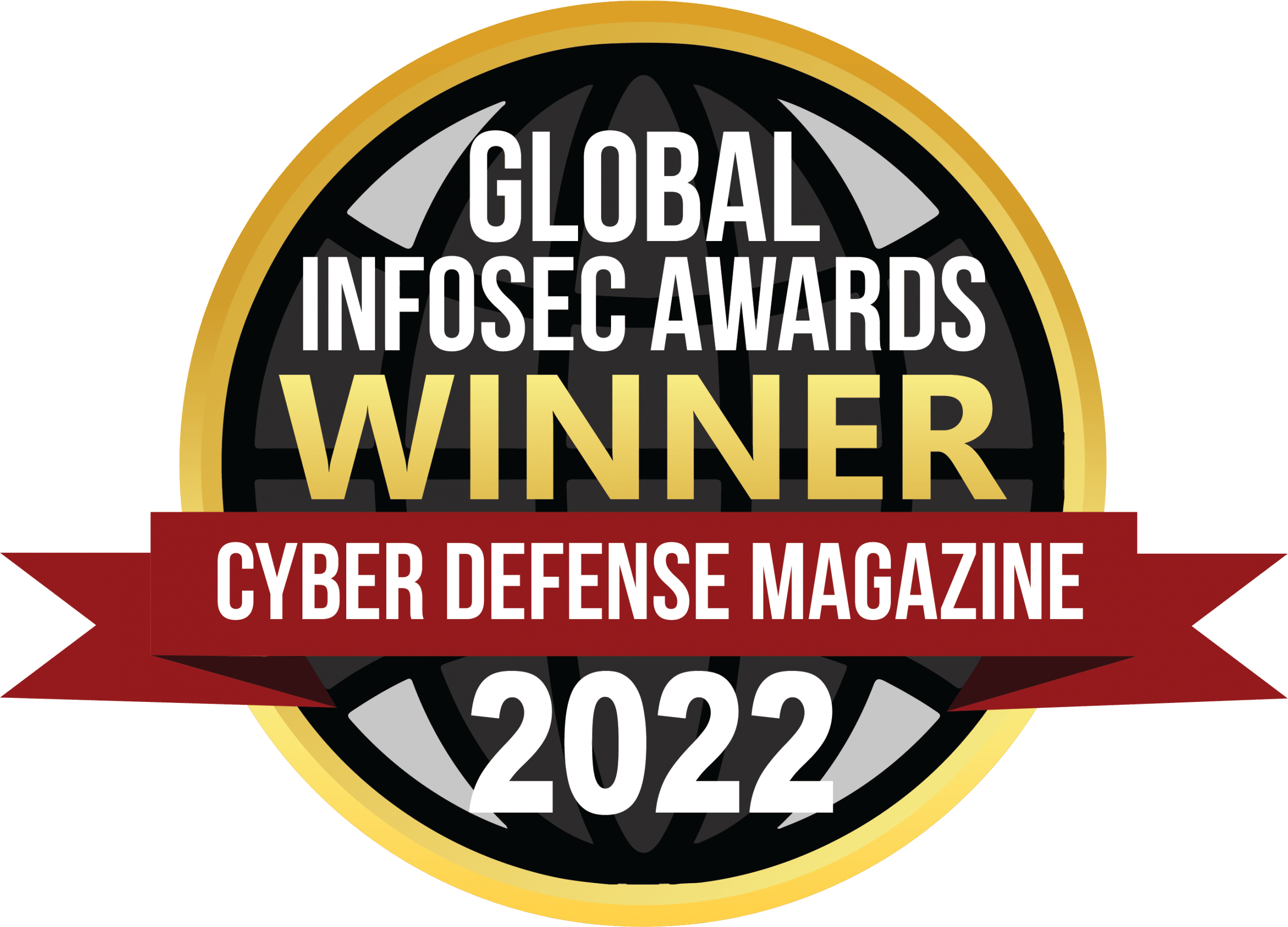 2022 Global InfoSec Awards
Editor's Choice Award for Application Security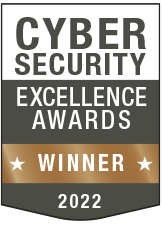 2022 Cybersecurity Excellence Awards
Best Cybersecurity Startup

16th Annual 2021 IT World Awards winner
Startup of the year

Global InfoSec Awards
Next-Gen in Digital Footprint Security and Most Promising in Web Application Security

The Silicon Review
5 Best Cybersecurity Startups to Watch 2021

Chief's Digest
10 Best Cyber Security Companies to Watch 2021
Third-party applications help your eCommerce site run smoothly.
Reflectiz helps it run securely.