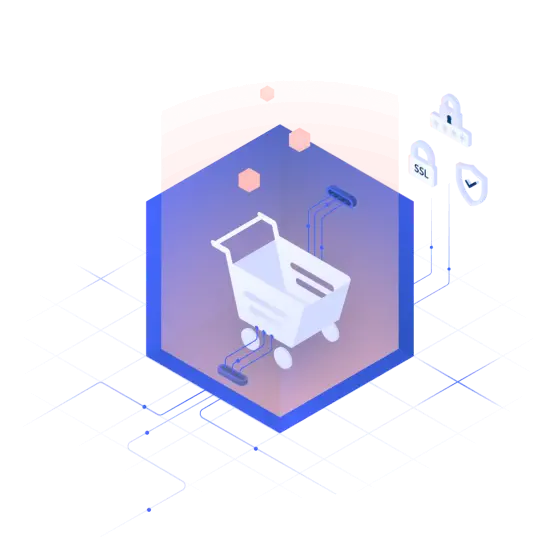 Protect Customer Data from Homepage to Checkout
Add a layer of security to shore up the risks of web skimming and client-side attacks, keeping your customer data protected and your brand reputation intact.
When digital applications are vulnerable, so are you.
In recent years, the eCommerce sector has become more competitive than ever. Online retailers and payment services need to meet this demand by leveraging third-party digital applications to maintain their edge.
To functionalize it and produce an immersive and secure browsing experience organizations are implementing constantly increasing amounts of digital applications into their websites. While these third parties helped eCommerce flourish the transformation into a digital, they also exposed them and their clients to a new threat – client-side cyber-attacks which are not covered by the traditional security tools.
The Next-Generation of Cyber Attacks
Web-Skimming, aka MageCart or e-Skimming, is a popular hacking technique initiated by injecting malicious code strategically into sensitive pages to efficiency collect a large scale of PII while evading traditional security measurements.
eCommerce websites and online stores are the most likely to be targeted by attacks like Magecart that exploit a website's dependency on third and fourth-party code. This makes them the weakest links in the supply chain.
Secure Your Buyer's Journey
From First Contact to Checkout
Our automated technology protects digital retail websites against client-side attacks such as web-skimming, form-jacking, and data breaches. It can even detect simple errors made by your digital vendors that might compromise your website's security posture.
Checkout pages
Generate a full user-journey all the way to the checkout page. With no client involvement, we detect even the most advanced attacks that only start at the cart.
Complete website analysis
Secure your customer's journey from the start. No matter which category or pages they browse, we'll keep your buyers secure.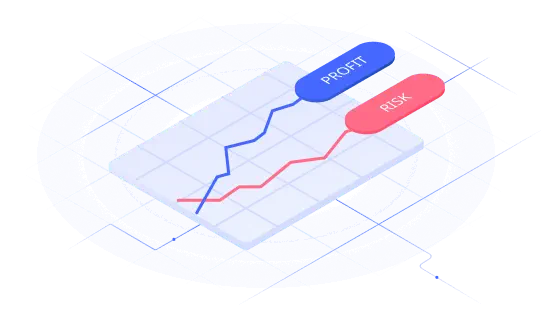 Maximized revenues and the tightest security can go hand in hand
Visitors browse as usual, while performance remains best-in-class. with no effect on performance whatsoever. That means no bottlenecks, errors, or slow loading times, and a customer experience that shines.
Get quick time to value
Start monitoring today, with zero installation, agents, scripts, or code required.
Simple and fast
No intrusive implementation process.
No access to user's data
Consider yourself effortlessly compliant.
Seamless onboarding
No infrastructure changes or heavy IT resources.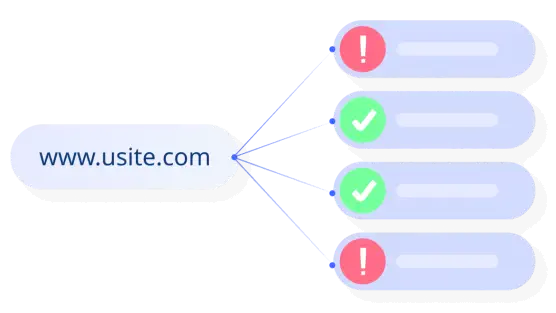 Ensure ultimate data privacy and compliance
Knowing which applications are on your site is step one, but you need to understand how they use your data if you want to remain compliant. Gain a comprehensive view of which applications are reading customer information, accessing sensitive data like PII and business information, reading input fields on your checkout pages, or even tracking your users by requesting their GPS coordinates.
"Reflectiz is unique in the marketplace. It has zero impact on my eCommerce site, doesn't slow anything down, and provides continual coverage for security issues. The prioritization of alerts and the wider ecosystem view allows me as a business user and director to be able to understand the security risks of my eCommerce site. "

Director of Digital DevOps, Hanna Andersson
Third-party applications help your eCommerce site run smoothly.
Reflectiz helps it run securely.