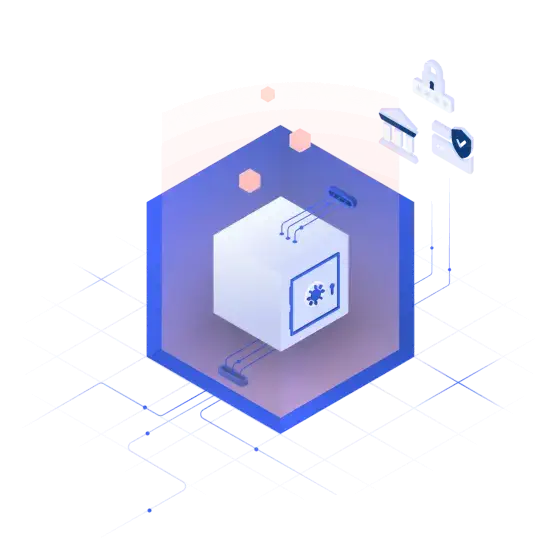 Detect and remediate web supply chain vulnerabilities
Protect your data from the growing risk created by third-party applications. Maintain visibility, enforce security, and ensure compliance.
You are only as strong as the weakest link in your supply chain
Many services that were once exclusively on-premises have today been adapted to online operations.
This transition means that financial enterprises are increasingly dependent on a growing number of third and fourth-party scripts and tags.
While these digital applications are paramount for achieving business goals, they also open a whole new attack vector – the digital supply chain attack.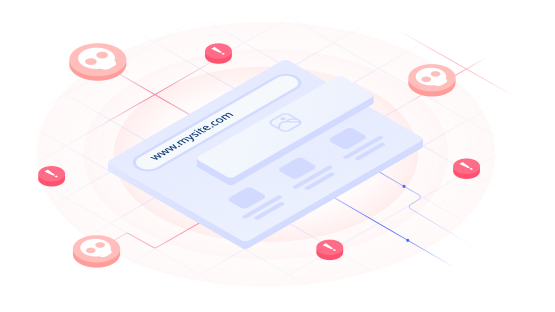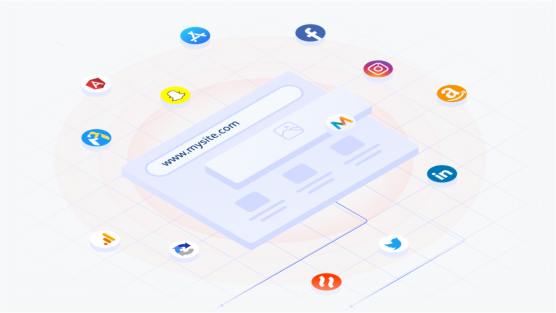 Streamline Your Digital Assets Risk Management
Get a comprehensive overview of your digital with a fully remote solution that maps all of your digital assets into an accessible digital inventory. All done in a matter of minutes, without any installation.
Now you can seamlessly manage your digital ecosystem and ensure that none of the hundreds of scripts implemented in your website expose your sensitive data.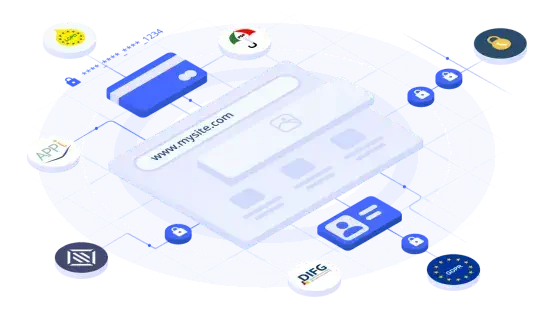 Third-Party Applications Regulatory Compliance
The stringent regulatory environment of the financial sector means that vigilance is critical. Violations made by third- and fourth-parties compromise a business to hefty fines that may escalate to millions of dollars in damages.
Streamline audits and enforce your security and privacy protection regulatory responsibilities by monitoring and analyzing:
Which digital assets are running on your website.
What the behaviors of these digital applications are.
Where that information is sent.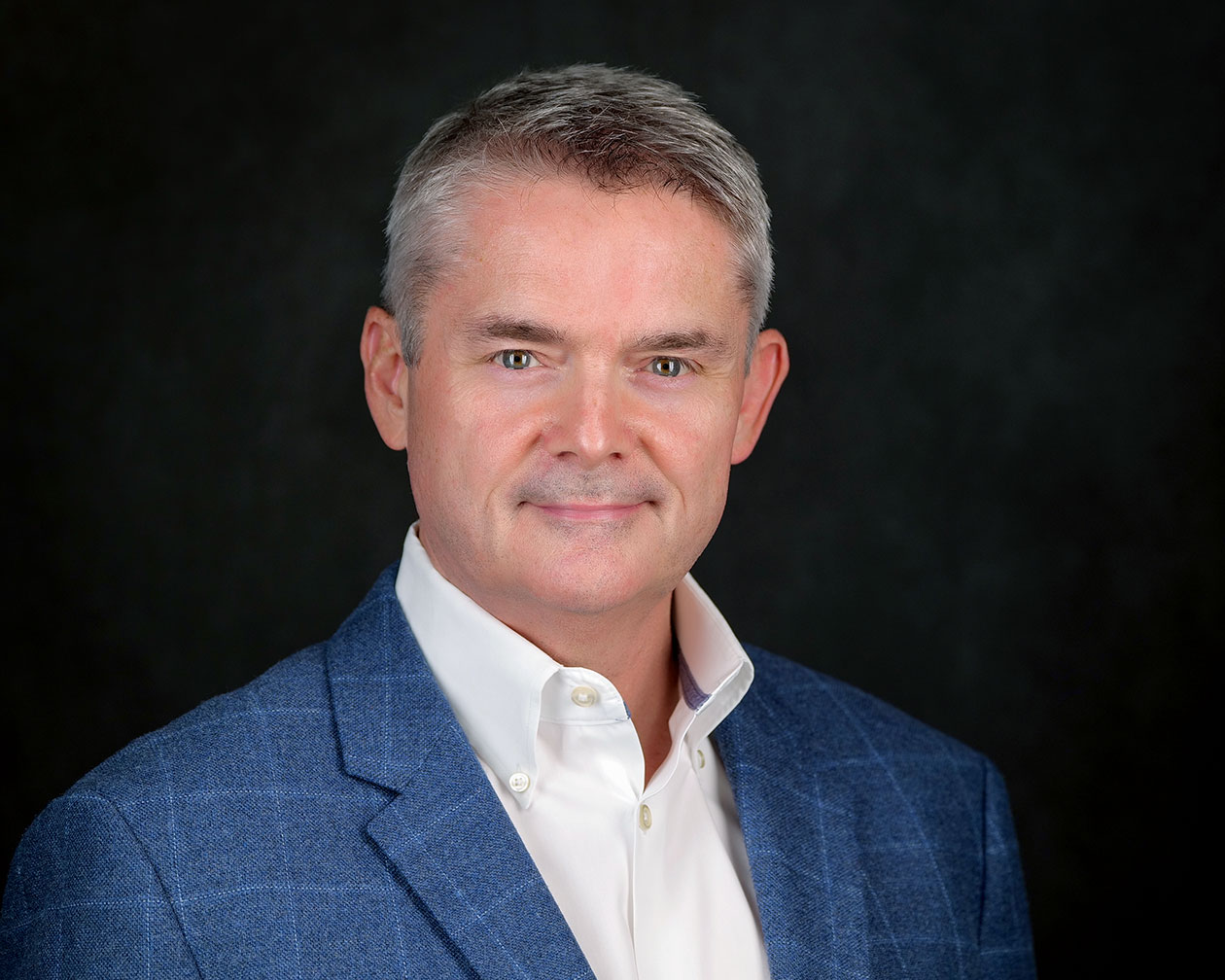 All companies have an obligation to their customers to ensure that all of the software used to deliver online and mobile services is safe and secure.
This responsibility extends not only to the software your team has written, but also to the 3rd and 4th party code used on your website and throughout the software stack.
Reflectiz provides that assurance and the ongoing monitoring which is essential to validate that all of the code being used is safe and secure.
David Reilly, former Bank of America CIO/CTO
Secure Your user's data end to end.
Our platform is fully automated and is able to fully scan your entire website in minutes to let you reliably mitigate risks and monitor different digital services, all without any intrusive implementation process.
Post authentication threats
Post-authentication scans, including username, password and otp. We simulate user activity across varied complex journeys.
Form submission
You client's data remain protected – no expose of any business information.
One comprehensive view to your website security
Full risk mapping

Continuous monitoring

Stay in-the-know
Reflectiz is helping us monitor where data on our sites is being sent in order to prevent sensitive data from being transmitted to unauthorized third parties.

Cyber Specialist, Financial Enterprise
Reflectiz truly understands the risks in 3rd parties that are implemented in our own websites…. we gain a full view of possible PII leakage by 3rd party applications.

Cyber Security Manager, Financial Enterprise