Validate Your Privacy Policies In Minutes
Protect your clients' data to minimize the risk of compliance violations and fines.
Privacy Protection has Become a Liability
Due to the latest privacy protection regulations, such as GDPR, CCPA and more, companies are now liable for the behavior of third-party applications connected to their websites. If connected applications violate regulations, the fines will fall at your door, and ignorance is not an excuse.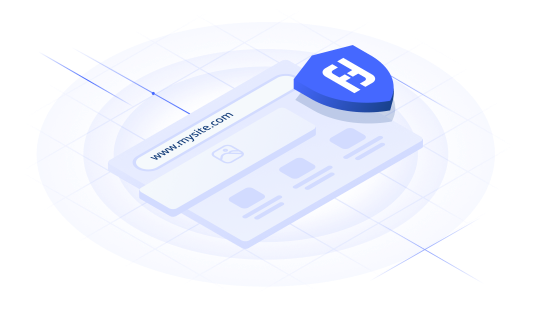 Streamline Privacy Safeguards to Protect your Customer Data
Meet your responsibilities for data protection by monitoring:
Which digital assets are in your environment.
What PII and sensitive data they access.
Where that information is sent.
Protect your clients and your brand by keeping your privacy and cookie policies up to date and minimizing the risk of privacy violations and fines.
Don't wait until a fine lands at your feet because of your vendor's mistakes. Get in-depth analysis of your web apps behaviors and remain two steps ahead.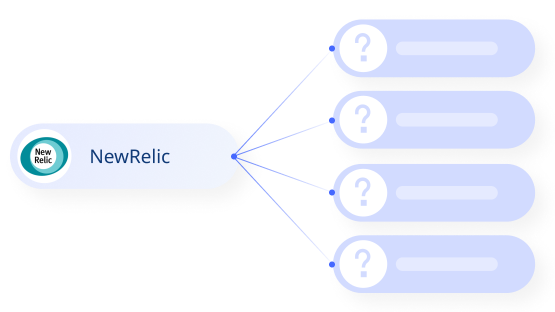 Streamline regulatory compliance to avoid data violations and hefty fines.
Get a comprehensive map of all active third-party components on your website, reporting and exporting directly to your privacy and legal team. See who is accessing data items, how they process the data, and where are they communicating the data, all sorted by specific sensitive actions, such as:
User inputting data
Specific network requests
Identify third-parties that track your users' activity without cookies' consent
Detect which third-parties obtain users' geo-location, camera, and microphone permissions without consent
Cross-domain tracker
Ensure all third-parties meet GDPR/CCPA privacy regulations
Mitigate your third-party component's related risks and vulnerability with comprehensive visibility into your website's digital ecosystem.