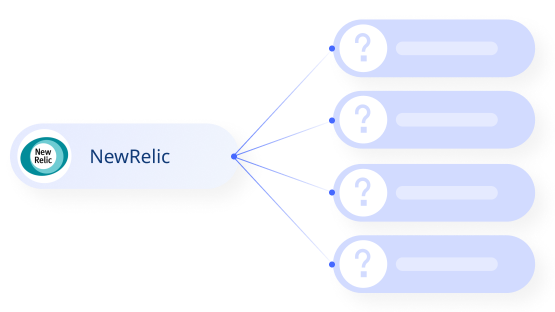 Proactively Protect Your Web Supply Chain and Prevent Devastating Losses to Your Business
Take charge of your growing web supply chain by identifying, prioritizing and remediating critical security and compliance issues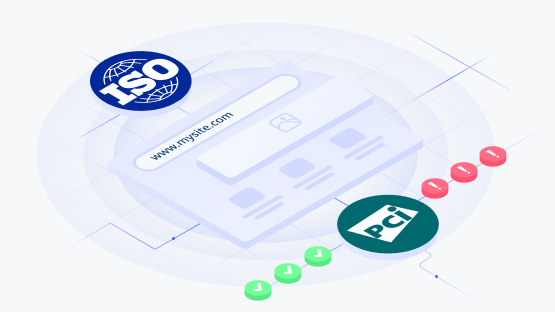 The Rise of Web Supply Chain Risks
This unmanaged territory is increasingly hard to monitor with standard security controls, leaving a wide attack surface, an open door for attackers through vulnerabilities and risks that remain undetected. Furthermore, regulations today have become more demanding, requiring extensive visibility and prioritization of vendor and open-source relationships including those of third-party apps used in your website. Not adhering to compliance demands can cause your business devastating fines.
New security compliance requirements demand complete, continuous visibility into your web supply chain, and that's exactly what Reflectiz can offer your business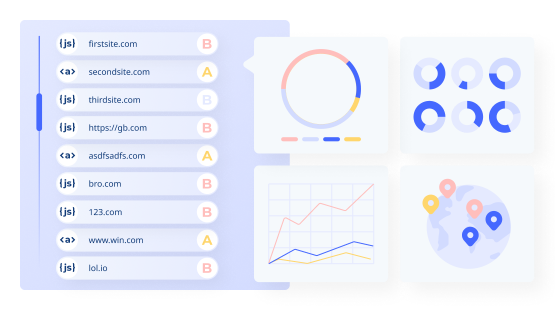 Reduce Web Supply Chain Risks & Enforce Security Compliance
Reflectiz offers complete visibility of your online environment with a fully remote solution that maps all of your third-party applications, open-source tools, and external servers into a single, accessible online inventory. Your dashboard is ready to view in a matter of minutes, without any installation.
Reflectiz' concise alert system will help you spot all third- and fourth-party vulnerabilities, all outdated software versions, and all compliance issues in your web supply chain ahead of time, so your website always stays protected and meets compliance regulations, avoiding costly mistakes that can bring your business down.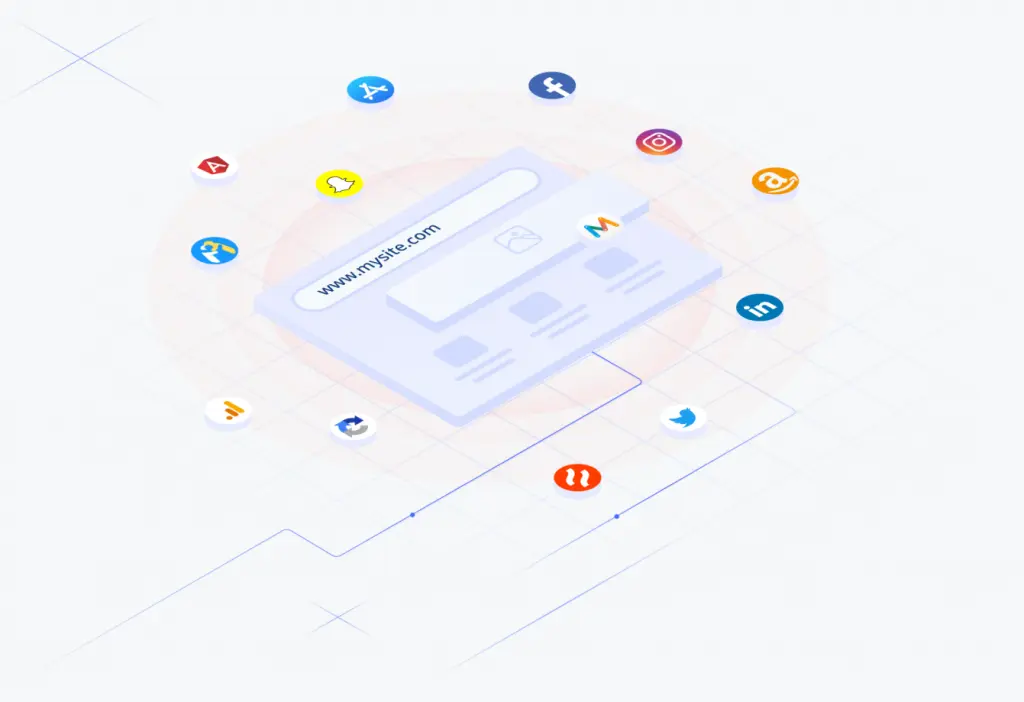 Secure Your Web Supply Chain from End-to-end
Full risk mapping  Strict regulations, like section 6 of the new PCI-DSS, demand full visibility of your web supply chain. Reflectiz has got you covered with an intuitive and accessible visual inventory which includes all your external apps, scripts and domains.
Continuous monitoring  Implementing tampering and detection mechanisms must be part of your privacy controls as mandated by CCPA & GDPR, as well as the new PCI-DSS v4 (section 11). Reflectiz' continuous monitoring detects all page changes on your website, so you meet all compliance requirements.
Alerts and ranking  Reflectiz' advanced alert system prioritizes vulnerabilities and compliance issues according to severity level, and alerts you with actionable mitigation tips, just as is required by regulations.
New security compliance requirements demand complete, continuous visibility into your web supply chain, and that's exactly what Reflectiz can offer your business