Reflectiz Achieves ISO 27001 Certification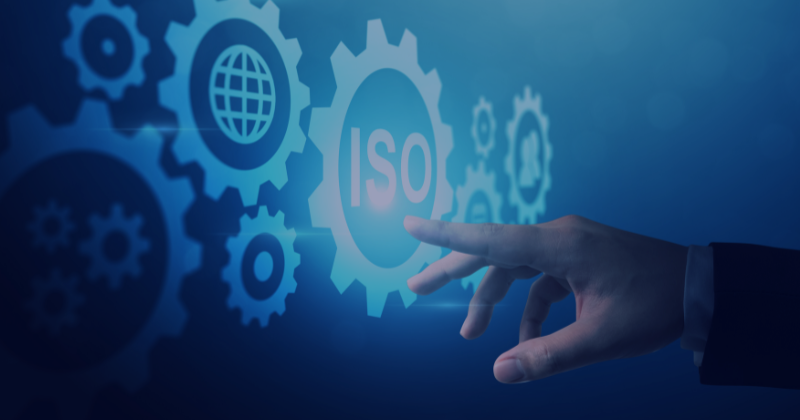 Aug 7, 2023
Reading time: < 1 mins
TEL AVIV, ISRAEL – (August 07, 2023) – Reflectiz, the leading online security management solution provider, today announced that it has been awarded the ISO 27001 certification. Reflectiz provides a comprehensive solution for websites that protects against third-party risks. Its platform automatically analyzes each site and identifies and maps the various technologies that operate on it and the risks they create.
ISO 27001 is an internationally recognized and accepted information security standard. It sets out the requirements for a comprehensive Information Security Management System (ISMS) and defines how organizations should safely manage data. Reflectiz successfully demonstrated that it operates an effective, ongoing approach to managing and protecting its customers and its clients' data.
Since 2021, Reflectiz has been successful in achieving ISO 27001 certification, businesses worldwide can be assured that the standard of protection offered is exceptional.
"We're delighted to gain this certification for our powerful website security management system," said Reflectiz CEO, Mr. Idan Cohen. "Reflectiz recognizes the importance of ISO 27001, especially for big enterprises, and is happy to receive this certification for the third year in a row. Reflectiz will keep supporting the highest standard in website security for all our clients".