Welcoming two technology heavyweights to the Reflectiz' advisory board!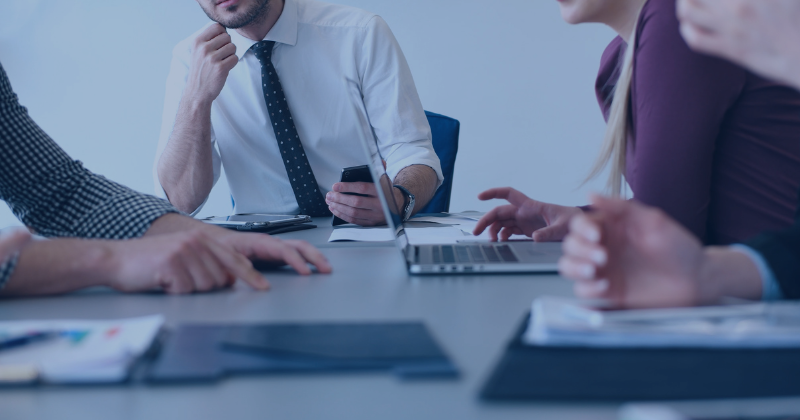 Jun 28, 2022
Reading time: 3 mins
Here at Reflectiz, we're always looking to learn from the best in the business, to strengthen our product and service with the help of experts who come with a wide range of experience and counsel. 
That's why we are so excited to announce the appointment of two new members of the Reflectiz' advisory council, Gus Robertson and David Reilly.
Introducing… Gus Robertson
Gus has been working in leading high-growth open-source technology companies for more than two decades. His skill set lies in supporting businesses in building an open and collaborative culture, two values which are incredibly important to us as Reflectiz. 
You might have heard of Gus as the successful CEO of NGINX, a market-leading software company specializing in web serving, reverse proxying, caching, load balancing, media streaming, and more.
Gus grew NGINX from a small startup with 8 employees to its huge exit of $670M from its acquisition to F5, and housing 270 employees. He remained a committed Executive Vice President with F5 Inc until 2021, leading the AI and the data team. Before NGINX, Gus spent a decade at Red Hat, and held a senior leadership position at Visio, running the APAC region before Visio was acquired by Microsoft. 
As Gus joins the Reflectiz' advisory board, his string of prior success stories is real validation for us, showing the strength of the Reflectiz vision and technology in attracting Gus' attention and support.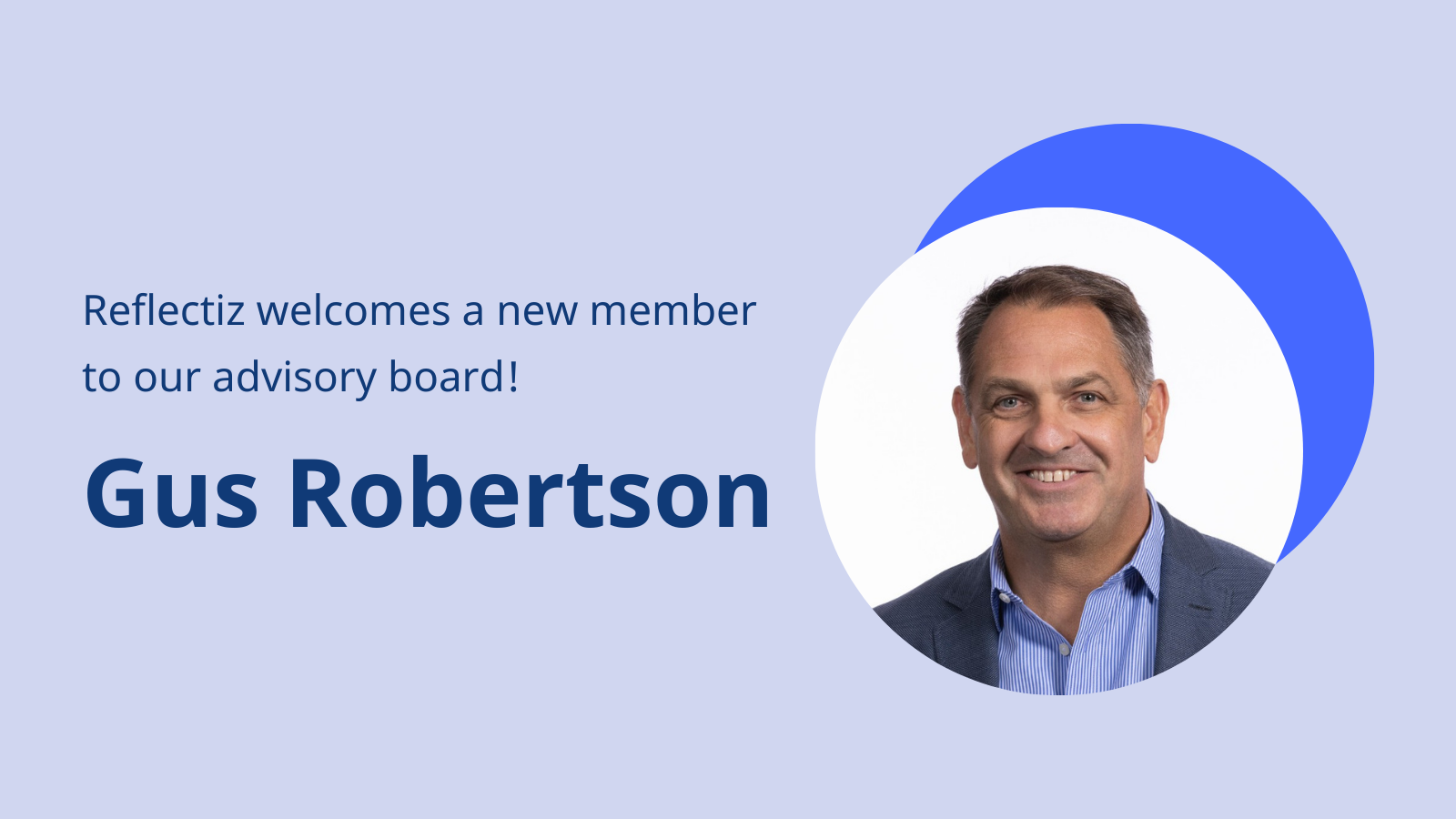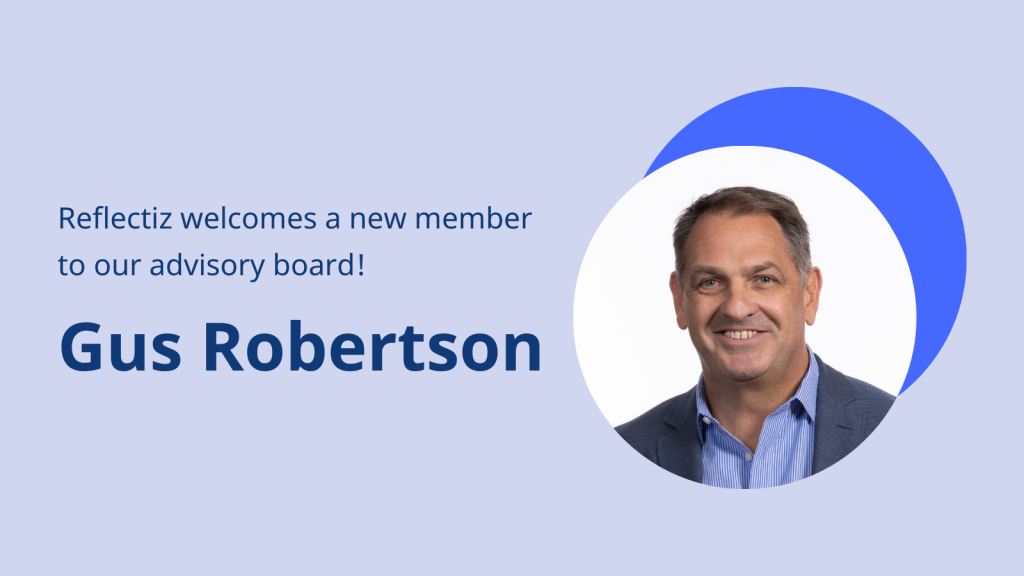 Introducing… David Reilly
David has a wealth of financial and technological experience and a passion for helping organizations achieve their goals. 
Joining the Reflectiz team as a strategic advisor, David has been in the industry for thirty years and will be instrumental in helping us to continually iterate our product and market fit to reach our customers and deliver results to their best advantage. 
On the C-suite of Global Banking and Markets at the Bank of America, David served as both CTO and CIO, showing his expertise in both technology and operations. During his tenure, he drove record levels of digital adoption across all businesses during a time of unprecedented volume, business and regulatory change. 
As an active member of multiple boards, including data security platform DataDynamics used by more than a quarter of the Fortune 100, we are so excited to learn from David's vast experience.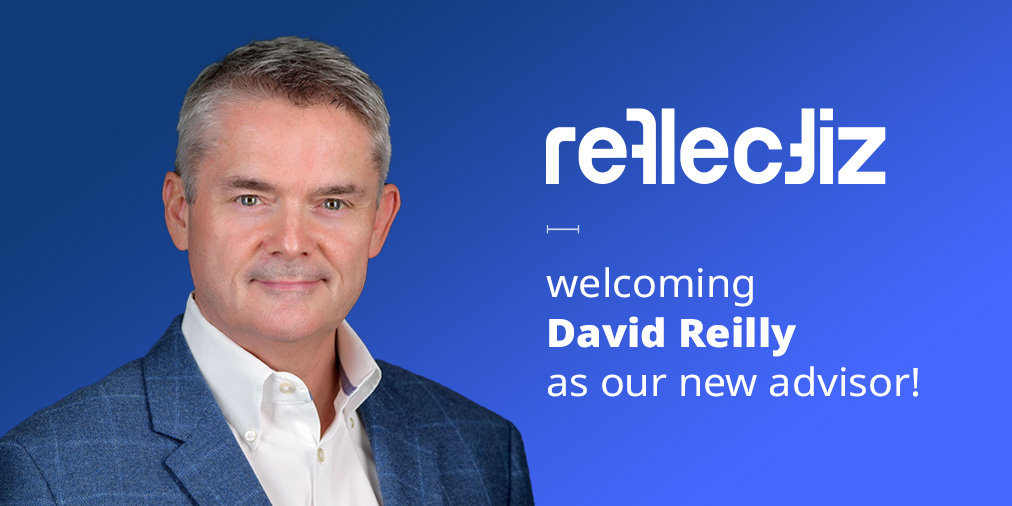 Our strength is in the product
and
the people
At Reflectiz, we're continually working to support our customers with a feature-rich product that solves the greatest threats for today's online businesses. To do that, we look for experts across all tiers of the business, from product gurus and rockstar data analysts, to the best developers available working in the trenches. 
This approach continues to our advisory board, ensuring that we retain the counsel and support of the top names in the industry. We partner with those who have both the hands-on experience to understand the technical nature of the work we're doing, and the operational background and leadership skills to channel our direction and vision. 
Joining other seasoned executives such as Gidon Pely and Dan Schoenbaum, we're delighted to say that Gus and David fit that description down to a T, and we're so proud to have their validation and support in the product that we've built.