Reflectiz's Website Security Platform Expands NessPRO's Cyber Protection Basket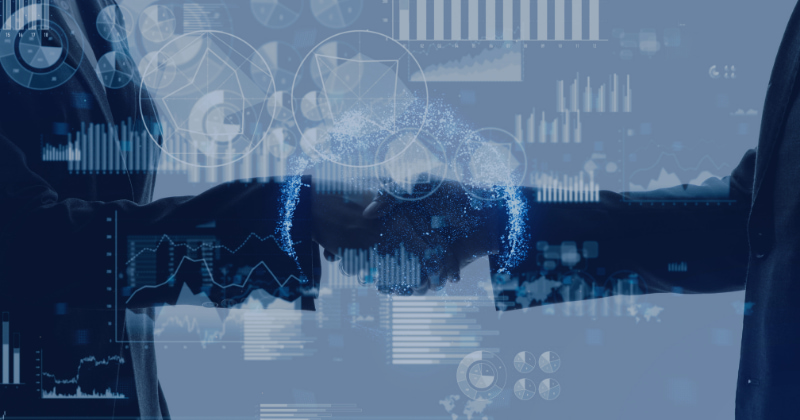 Dec 21, 2021
Reading time: 2 mins
Tel Aviv, December 21, 2021 – Reflectiz, the leader in digital asset and client-side cybersecurity, recently signed a strategic marketing agreement with NessPRO – Ness' software products group. According to the agreement, NessPRO will market Reflectiz's website security platform as part of its portfolio of cyber security solutions.
The Reflectiz platform addresses the growing number of security and privacy risks arising from external components installed on websites. It monitors them remotely – without becoming a risk itself – using AI and big data analysis to pinpoint which external components could pose security risks.
"The agreement not only expands and bolsters our cyber security offerings; but it also enables Ness to play a vital role in helping the industry close the cyber security loopholes that reside in the periphery of many organizations," said Avner Maimon, Cyber Solution Division Manager at NessPRO.
Third- and fourth-party components – including social media elements, advertisements, analytics tools, authentication applications, accessibility mechanisms, and client-side-based development environments – may number in the tens or even hundreds across any number of corporate domains.
As these are managed by external service providers, they could undergo changes or upgrades that easily bypass an organization's cyber protection framework – encouraging threat actors to infiltrate the site and steal sensitive business and customer data.
"Every day, someone is adding yet another component to the corporate website – CRM, marketing automation, shopping carts, etc. – and no one has the time, resources, or control to ensure they are safe," said Idan Cohen, Reflectiz CEO and co-founder. "Just because you can't see it, doesn't mean it isn't a threat."
With the Reflectiz platform, which requires no installation or maintenance, organizations can mitigate these threats to effectively eliminate any gaps in their cyber defense.
"Working with NessPRO helps us move closer to realizing our goal – protecting the corporate crown jewels and their client and employee data, reducing risks, and accelerating digital transformation," concluded Cohen.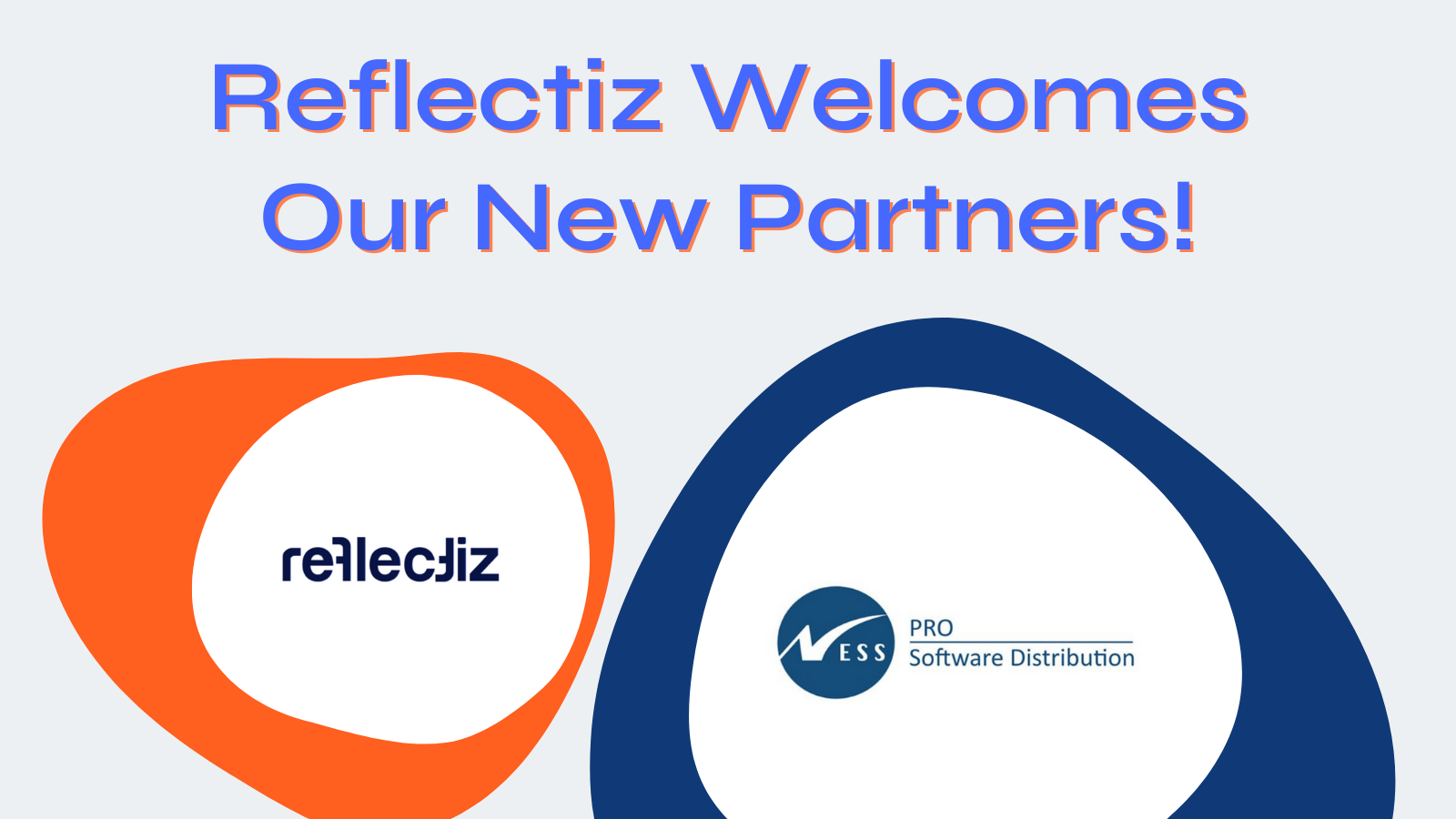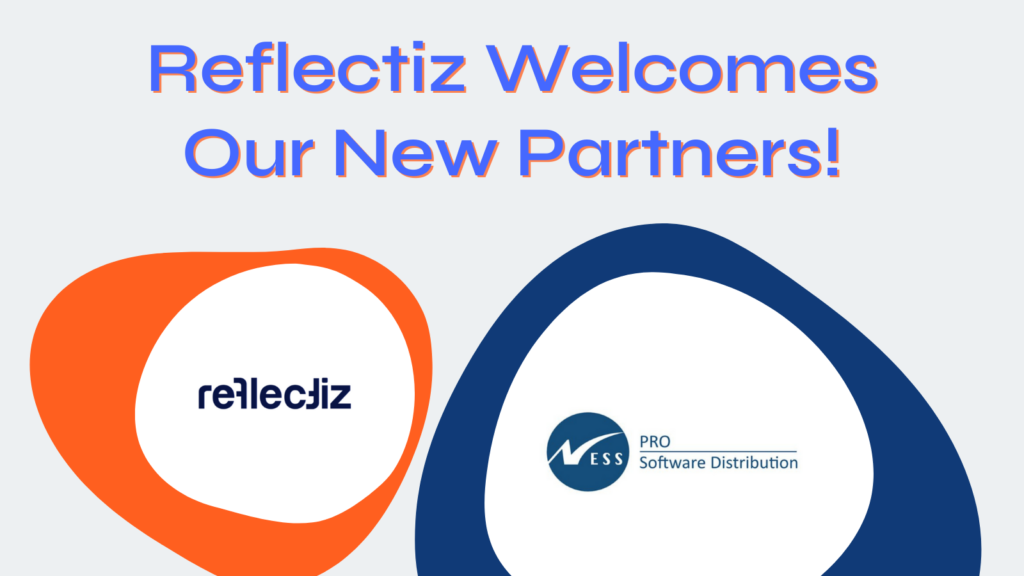 About Reflectiz
Reflectiz smooths digital transformation by securing web-based business operations, delivering insights that protect company and customer data, reinforce regulatory compliance, and accelerate mitigation. The Reflectiz security hub streamlines protection by providing comprehensive visibility and analysis into the ever-expanding attack surface and minimizing risk caused by integration with third- and fourth-party applications. Clients range from major eCommerce and online players to global financial institutions, including Volusion, Payoneer, and Next Insurance, among others. For more information, please visit merge.reflectiz.ltu.co.il
About NessPRO
NessPRO, Ness' software products group, represents in Israel more than 30 international and Israeli companies developing software products designed for the enterprise market, and has served the Israeli market for 40 years. Besides selling software products in various business models, NessPRO is also engaged in the integration, marketing, service, training, and maintenance of these products. For more information, please visit www.nesspro.co.il .