Learning Hub
Get educated on the latest security trends and knowledge, with white papers, eBooks, webinars and more.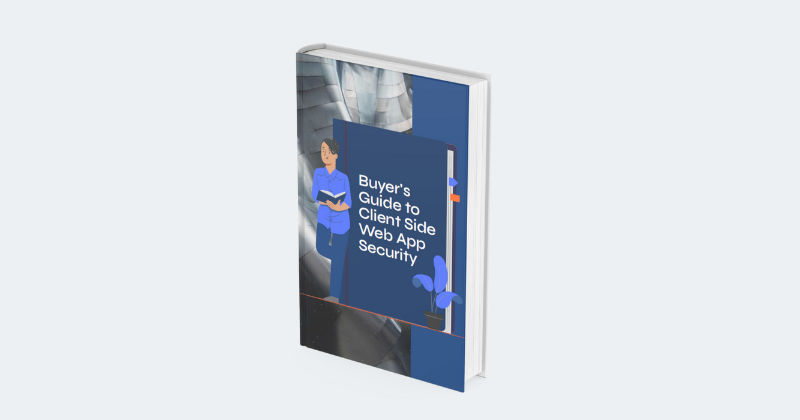 Whitepaper
The Complete Buyer's Guide: Client Side Web App Security 
February 6, 2022
Reading time:
< 1
mins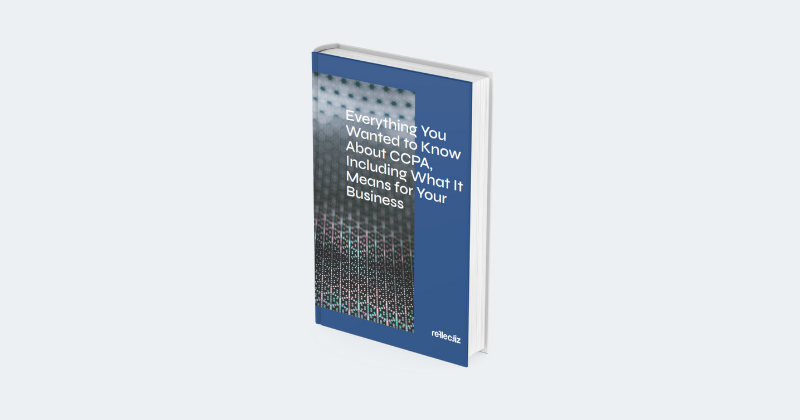 Whitepaper
What is CCPA and How Can it Effects Your Business
August 29, 2021
Reading time:
< 1
mins
Third-party applications help your website run smoothly.
Reflectiz helps it run securely.