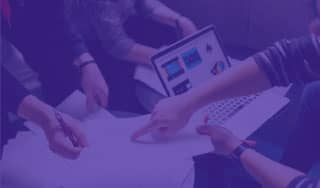 ⨯
Please submit your contact ditails:
February 25, 2018Idan Cohen
Video – Introduction to Reflectiz
The never-ending transformations and dynamic demands of digital technologies these days are a game changer. Competition is more complex and technology demands are growing constantly. However, with no real ability to track those technologies and control them, chaos can easily turn into reality. The current technology puzzle cannot remain unsolved. Resuming control is crucial!
January 24, 2018Idan Cohen
Case Study – Boot Time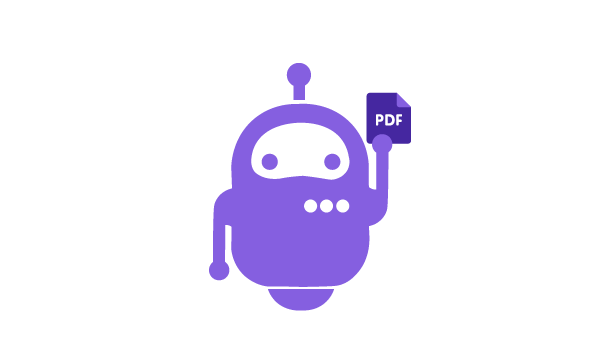 Top news site had severe booting issue, sometimes causing up to an additional four seconds of lag time when accessing the sites' articles
Idan Cohen
refControl Product Page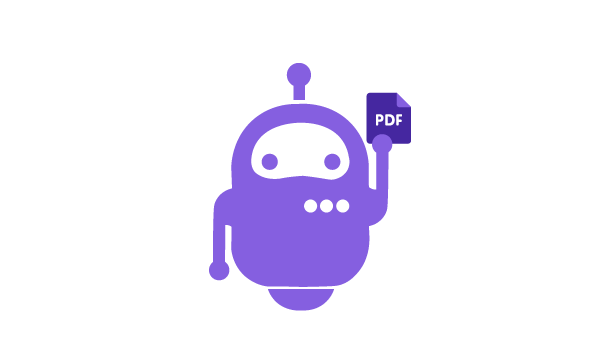 View our refControl Product Sheet