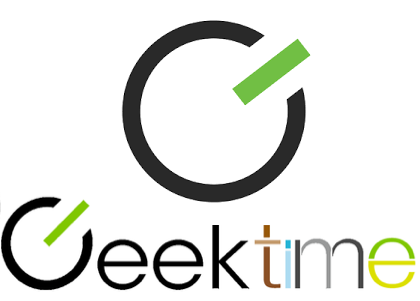 We just love headlines!
This time it's another great article by Hila Haimovich from Geektime, the leading technology website in Israel.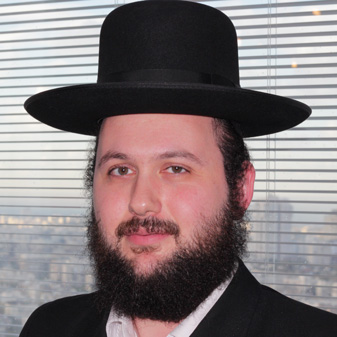 Reflectiz' CTO & Co-founder Ysrael Gurt – @Forbes 30 Under 30 (IL) 
We happy to have our CTO included in Forbes '30 under 30′.
Forbes "30 Under 30" is an annual set of prestigious lists, issued by Forbes Magazine and present leading figures in various industries.