Security teams prefer Reflectiz over Code Defender. Here's why.
Protecting your client-side is an essential part of doing business. We compare Reflectiz and Perimeter X on essential differentiators, and learn the main differences between the two tools.
Why choose Reflectiz?
PerimeterX
Third-party inventory
Full
Partial (JS Base)
Detection capabilities
Root cause analysis
Partial
Installation
No installation
Javascript installation
Asset coverage
Full
Internal websites only
Access to user data
None
Full
Third-party risk coverage
Origin page and all additional
components and iFrames
Origin page only
Get ahead of website risk
Mitigate potential third-party threats with full inventory visibility and complete website protection, acting before a vulnerability becomes an attack. Completely remote, zero installation, and absolutely no risk to try.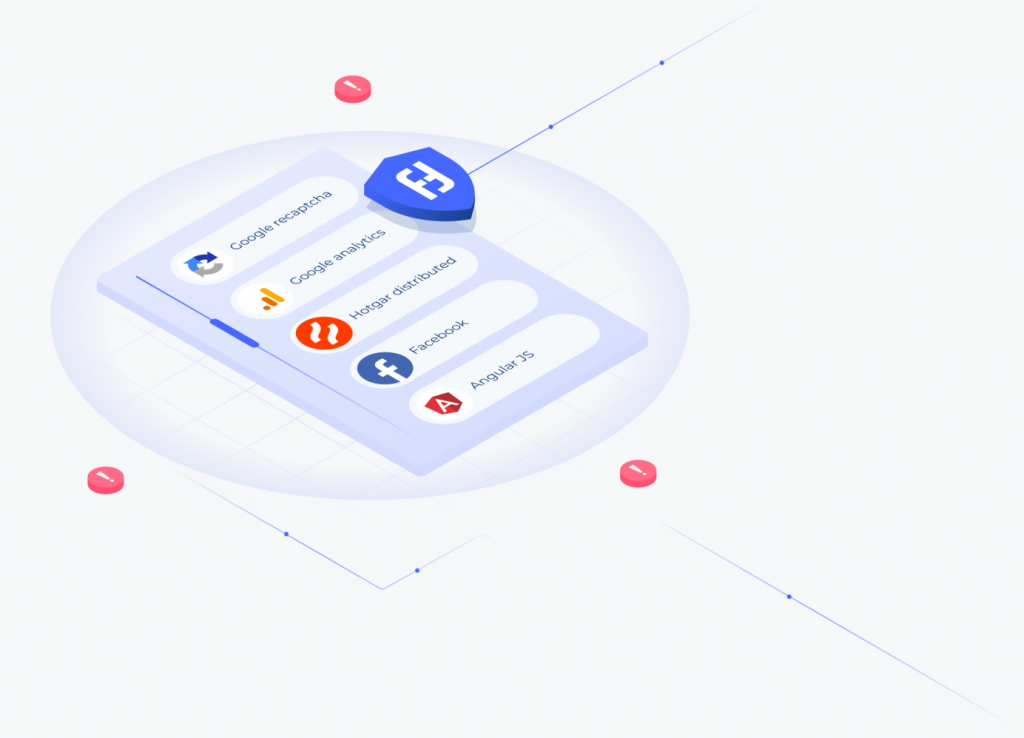 Streamline risk management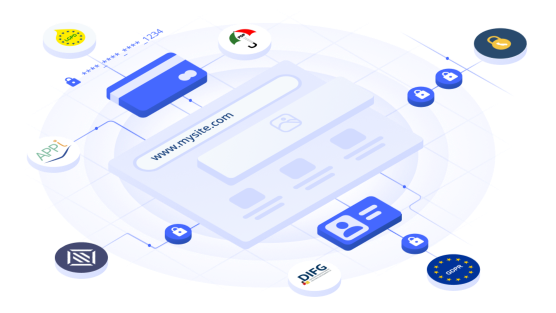 Ensure ultimate data privacy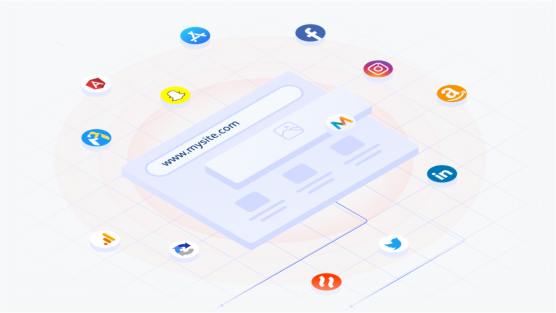 Get started with a free scan of your website to see the platform's capabilities and decide for yourself.
One platform that covers your organization's needs
Don't just take our word for it, see why customers loves us
Reflectiz allows me to understand the security view into the website even without developer background. The continual security monitoring and the prioritization make it very clear what you should be actioning on and the urgency of these actions…a view that I have not seen in other solutions.
Andrea C. Director of Digital DevOps @Hanna Andersson
Lance Wright, CISO @Volusion
Reflectiz have helped us so much in tuning their product to help, make the product as easy to use as possible. The Reflectiz team is always available to meet to ensure our needs are addressed. They are a very professional and friendly team.
Chris R, Application Security Engineer
If your digital applications are vulnerable, so are you.
Discover your digital application blind spots and vulnerabilities before it's too late.