Secure Your Website Against Web Skimming Attack
Protect your website against next-generation client-side attacks before the damage is done.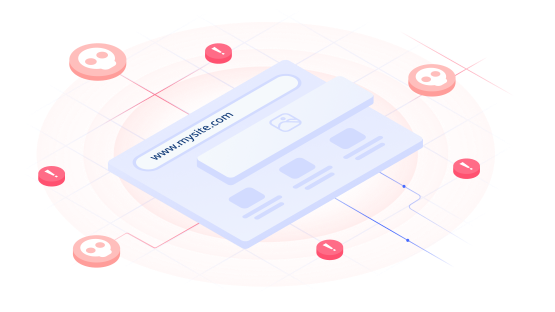 Client-Side Attacks Bypass Traditional Security Tools
Over the past few years, threat actors like MageCart have recognized the potential of attacks such as web-skimming and form-jacking.
Compromised 3rd-party scripts can be modified to steal PII or leak any other sensitive data. This negatively impacts your business, decimates your reputation, and costs you heavily in fines.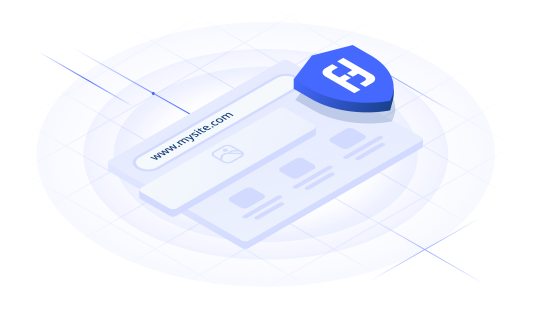 Mitigating Magecart Threats with Comprehensive Visibility
Gain complete coverage against client-side attacks with a one-of-a-kind sandbox simulator that detects any malicious change to your websites so you never miss even the most sophisticated of attacks.
Secure your website's sensitive pages:
Checkout pages
Cover the full user journey from landing page to checkout.
Login areas
Support post-authentication scans including OTP.
Forms submissions
Protect PII and sensitive data entry in complex purchasing processes and forms.
Make sure your users are protected against Magecart attacks and web skimming and access a complete view of the impact of your third-party digital ecosystem.
Never miss any malicious change
Expose next-generation cyber-attacks by analyzing which script performs actions such as:
accessing sensitive data
keylogging
communicating with malicious domains
Track changes, prioritize issues and alerts according to severity level, and remediate before it's too late.
Mitigate your third-party component's related risks and vulnerability with comprehensive visibility into your website's digital ecosystem.