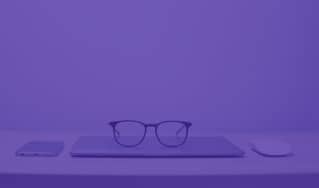 May 16, 2018Reflectiz Team
Maximizing Revenues via Better Technology Usage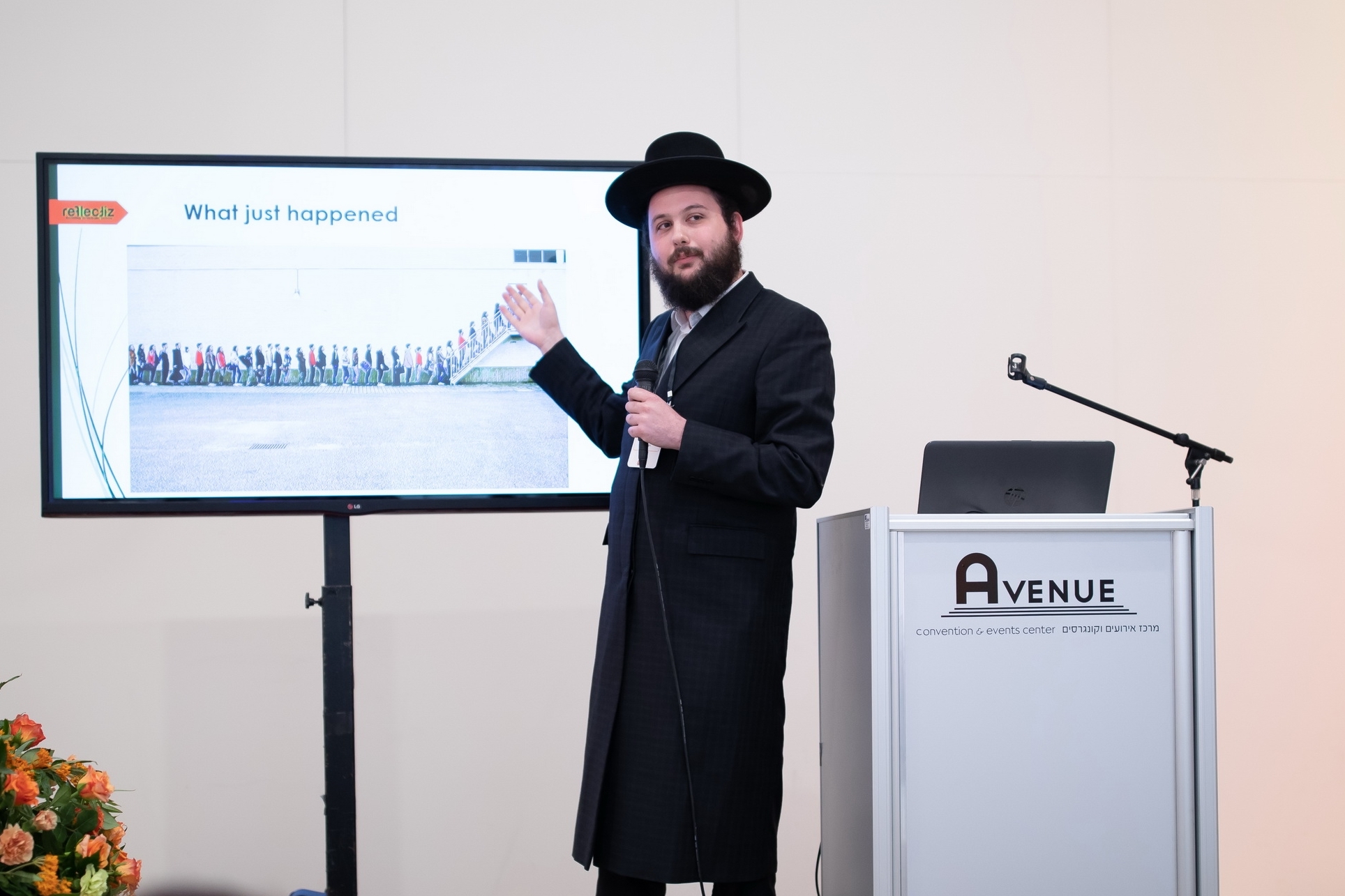 The AllThingsData annual conference was held on the beginning of May 2018.
During this very prestigious event, our CTO and Co-founder, Ysrael Gurt, conducted a special panel for web pros and site owners.
The panel itself was focused on web-technologies impact towards revenue and monetization.
*AllThingsData 2018, Photo by: Shalom Lavi
March 25, 2018Raanan Azoulai
Geektime has recently published a great article about Reflectiz.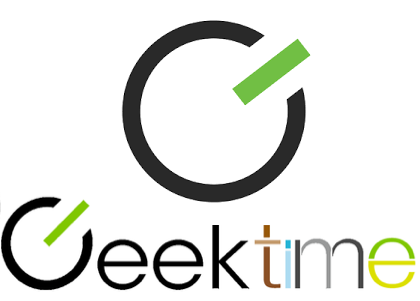 We just love headlines!
This time it's another great article by Hila Haimovich from Geektime, the leading technology website in Israel. The original article is in Hebrew and here's a short quote in English:
"Reflectiz's solution enables site operators to obtain a snapshot of the overall situation and control all the technologies they operate; The start-up is currently in the early stages of another round of funding"
Read the original item in Hebrew: https://www.geektime.co.il/reflectiz-raised-1m
English translation: https://goo.gl/jWTJNC
February 20, 2018Raanan Azoulai
Our CTO just entered Forbes "30 under 30"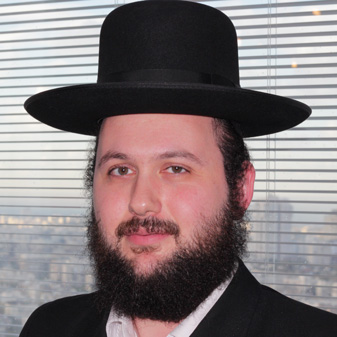 Reflectiz' CTO & Co-founder Ysrael Gurt – @Forbes 30 Under 30 (IL) 
We happy to have our CTO included in Forbes '30 under 30′.
Forbes "30 Under 30" is an annual set of prestigious lists, issued by Forbes Magazine and present leading figures in various industries.
All are under 30 years old, all considered as unique phenomena in their industry, and Our own CTO & Co-founder, AKA Ysrael Gurt, is one of them!
Ysrael was chosen as one of the Science & Technology leaders by the Hebrew edition of Forbes Magazine.
We're super excited!
Visit Forbes 30 under 30 (Hebrew) and read all about Ysrael!