Third-Party Application Security for Digital Assets
Reflectiz brings effortless solutions to help companies and organizations mitigate privacy and security risks caused by third-party technologies installed on their websites.
Our Vision
We believe in simplicity and effectiveness.
While the third-party threat landscape is escalating dramatically, most mitigation products require tremendous amount of efforts. At Reflectiz we think different.
Our products offer an effortless cost-effective solution for websites, combining intelligent risk management process, an efficient ongoing control and, no integration requirements at all.
Simple and effective.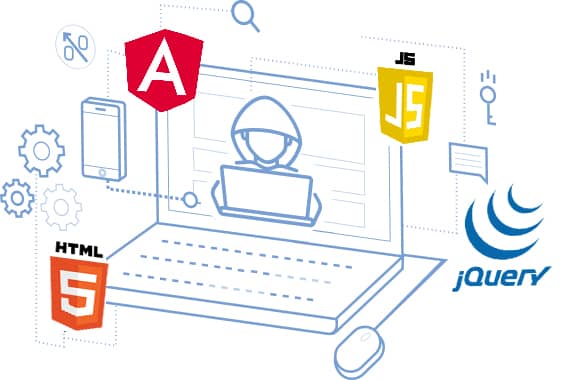 A Third-Party Attack Scenario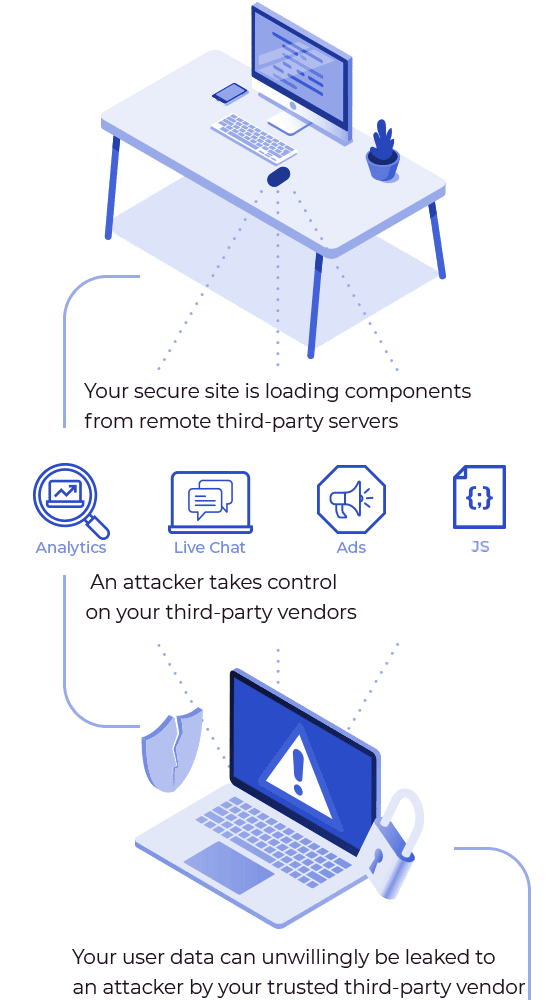 What's unique about Reflectiz' solution?
Full Third-Party Visibility
Effortless Solution
Dynamic Browser Analysis
Baseline for Ongoing Protection
Automatic Risk Alerts
Trust by