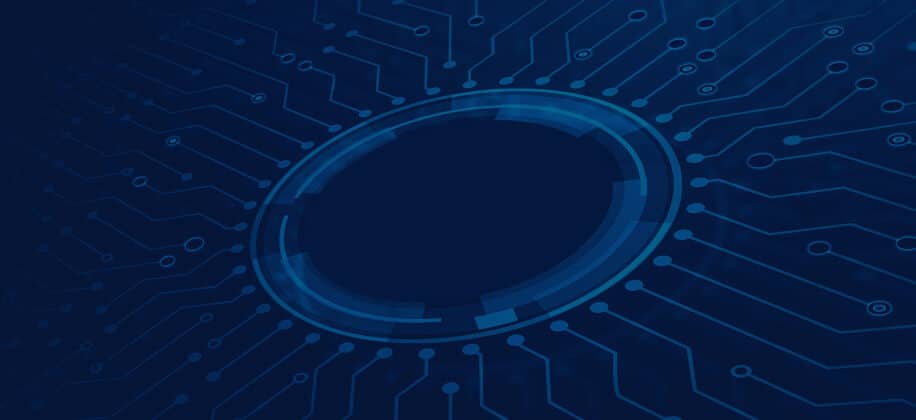 Free Website Risk Detection!
Discover your third-parties. Understand the threats they create
The Leading Third-Party Application Security Solution for Websites
Reflectiz mitigates security and privacy risks on websites to keep online businesses safe from third-party threats with no installation demands and without adding a single line of code.
Trusted By:
What We Do?
The first Website security Sandbox
The Reflectiz 'WWW' triangle allow you to understand Who your third-party apps are, What they do on your website and Where they communicate
WHO
Identify WHO are the third-party applications that are running on your website and create your first digital inventory
WHAT
Understand WHAT are the behaviors of your third-party applications and the security effects of such behaviors
WHERE
Map WHERE are the locations of your third-parties and data they are sending to their domains
What's unique about Reflectiz' solution?
Full Third-Party Visibility
Ongoing Behavioral Analysis
Without a Single Line of Code
Automatic Baseline Process
Global Third-Party Intelligence
Full Third-Party Visibility
Reflectiz provides an extensive third-party inventory and robust asset management platform, all in one place, presenting extensive data of each third-party application, including its actions, networking, location, relationships and more. All with a friendly user interface and functional management capabilities.
Ongoing Behavioral Analysis
Reflectiz uses proprietary browsing capabilities, offering dynamic third-party behavioral analysis that reflects the relationship of each component and the entire third-party supply chain, up to fourth and fifth parties, correlated to the root cause analysis
Without a Single Line of Code
Reflectiz is the only third-party security tool that actually eliminates on-premise installation requirements. Our fully automated remote-browser technology is the perfect plug & play that works without a single line of code or production changes.
Automatic Baseline Process
The Reflectiz platform produces a one-touch baseline, followed by a reoccurring monitoring process. Our continuous analysis allows us to identify changes on your website as they happen. This smart gap-analysis, will enable effective alerts handling and fast mitigations of new risks.
Global Third-Party Intelligence
Reflectiz' ability to analyze thousands of websites nonstop, produces the most up-to-date intelligence platform of web third-party risk detection, covering unfamiliar threats and malicious JS, as well as providing a global database of third-parties applications worldwide.