We Scan The Web Like Nobody Else Does
Discover what 3rd party technologies are doing
Enhance performance to improve UI and results
Maximize technologies usage to increase revenues
Get a complete front-end technologies overview
Our Vision
Web technologies today are the foundation of every website. Their dynamic nature creates endless new challenges and frequent changes on your website. Technology blindness has turned into a real threat. Quality analysis is now crucial on almost every business aspect, including competition, performance, security and user experience.
Reflectiz, has innovative solution that specializes in web technology analysis. We provide websites and vendors valuable data about front-end technologies they use and bring useful data about performance, security concerns, and business-oriented insights.
Our goal is to make sure your digital technologies and online products run smoothly AND most of all to decrease costs and maximize your technologies performance and revenue.
By analyzing every site on the internet, and your site, we know how you should work, what works and how it works.
CONTACT FOR FREE TRIAL
PLAY VIDEO
What is Unique in Reflectiz Solution
Complete Overview
Deep Tech
Technology Intelligence
Seamless Integration
Stay in Control
Complete Overview
While most, if not all competitors only scan single pages – Reflectiz scans entire websites, category based and create an aggregated results.
Deep Tech
Our groundbreaking technology simulates browser behavior and analyzes the full technology funnel. By linking each action to its relevant technology sources, our clients get clear understandings about site events and how technologies affect user experience
Technology Intelligence
Reflectiz is the only technology intelligence tool that provides competitor's benchmark, including, entire websites, categories and technology segments
Seamless Integration
Reflectiz is a Zero-Installation Solution - Common tools demands complex integration and installation and sometimes even causing problem themselves.
Stay in Control
Our toolbox, at Reflectiz, brings the control you need on both technology and budget. Control web technologies at ease, optimize your revenue and avoid unnecessary expanses.
Media & Blog Highlights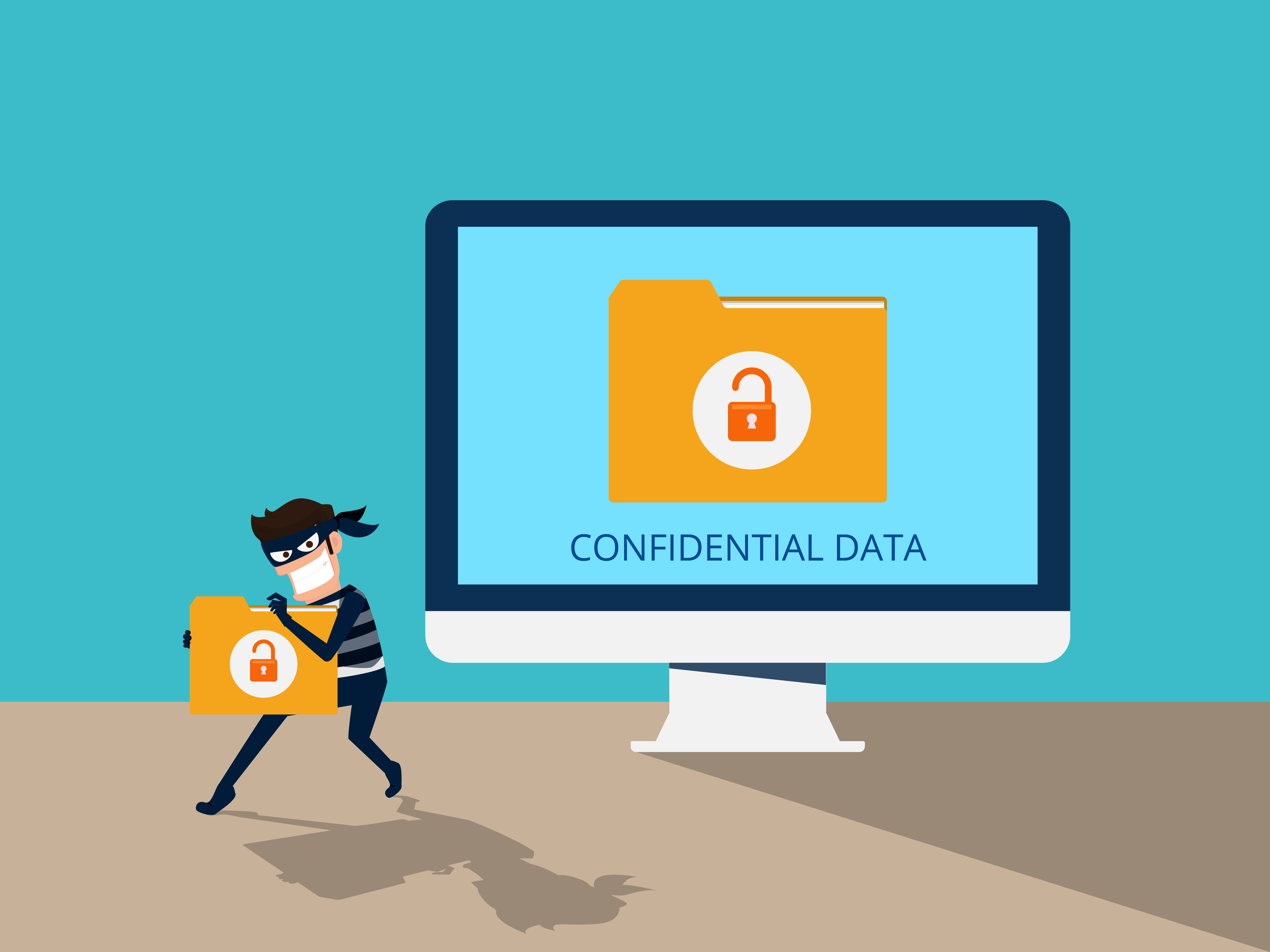 Risks of Using Third-Party Apps and Services
Every website owner knows that third-party tools can be a fantastic asset to their site, making it more interactive, more dynamic, and better connected. These tools can also play a really important part in your website's revenue stream. This is why your average website today is likely to have over 100 third-party apps on it, […]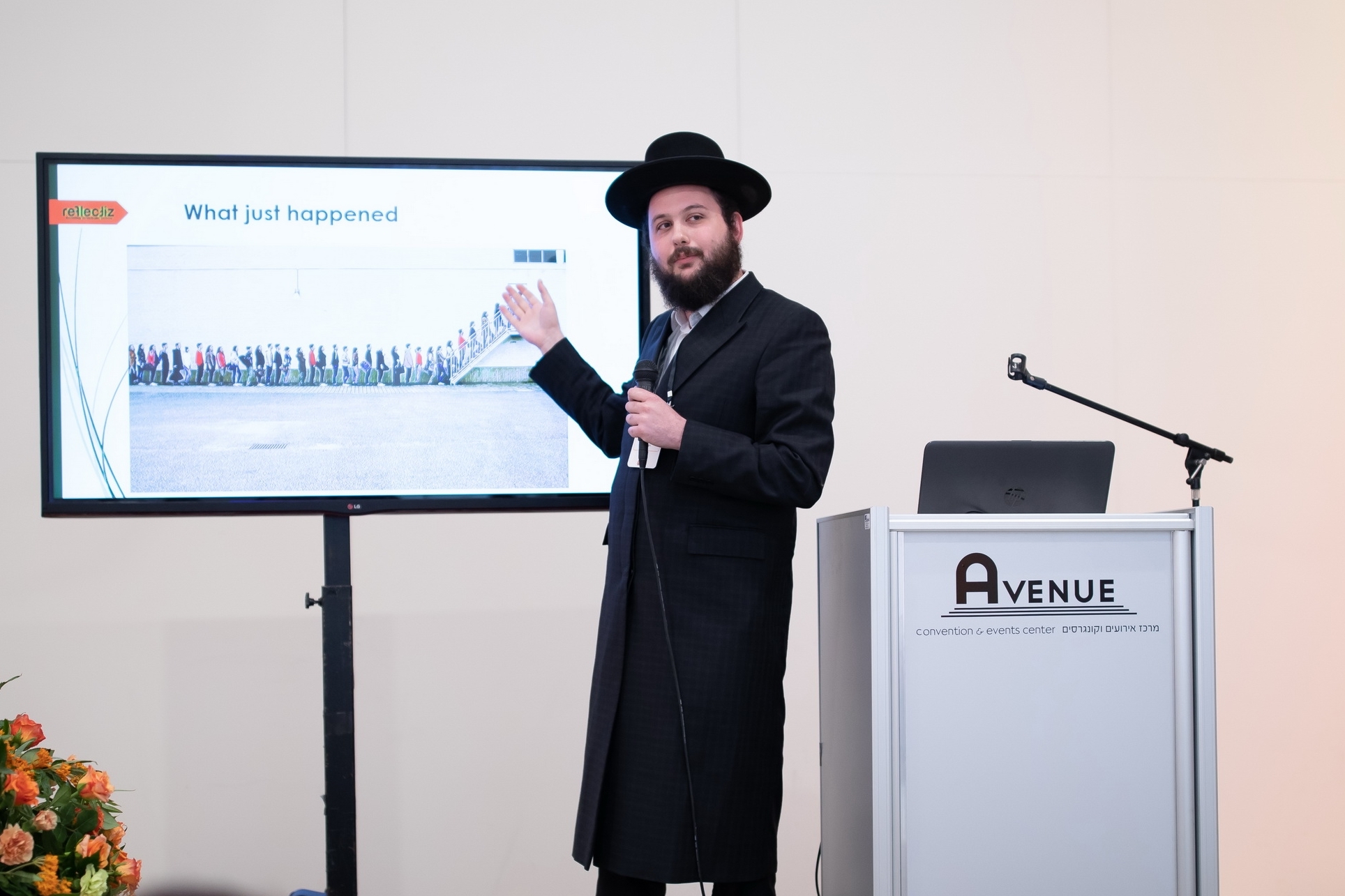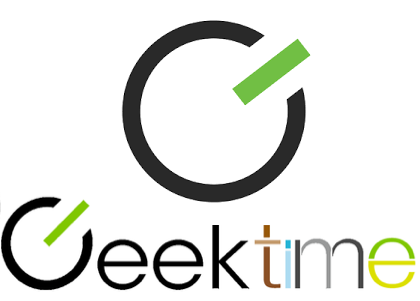 Contact Us
Contact Us

Jabotinsky 2, floor 22
Amot Atrium tower
Ramat Gan

Office No +972-79-5599269