Next Generation Third-Party Risk Mitigation Solution
Mitigate your third-party risks
Your trusted 3rd-party can suffers a breach!
No Installation, no integration, no setup
Our Vision
Websites today use third-party scripts, and your website is no exception. These scripts offer better functionality and scalability for business and technology purposes.
But however functional they are, third-parties also present a significant privacy and security risks.
refSec is designed to help security and privacy teams to identify threats, vulnerabilities, GDPR risks and privacy breaches caused by third-party technologies.
CONTACT FOR FREE TRIAL
PLAY VIDEO
What is Unique in Reflectiz "refSec" Solution
Complete Site Overview
Cyber Oriented Solution
Deep Tech
Seamless Integration
Alerts and Notifications
Complete Site Overview
refSec is a powerful tool that lets you handle 3rd-Party risks comprehensively, with no blind spots. How we do it? We monitor the whole 3rd-Party inventory by "simply" scanning entire websites, not just single pages.
Cyber Oriented Solution
refSec was developed by security teams for security teams. At Reflectiz, we know exactly what your needs are.
Deep Tech
Our groundbreaking technology simulates browser behavior and analyzes the full technology funnel. By linking each action to its relevant technology sources, our clients get clear understandings about site events and how technologies affect user experience
Seamless Integration
refSec doesn't involve any installation or exhausting approval procedure. The refSec platform itself works externally and doesn't effect your production environment.
Alerts and Notifications
refSec is always on guard and lets you stay alert whenever threats are detected. To save even more efforts, refSec is designed to smoothly fit into your organizational security systems.
Media & Blog Highlights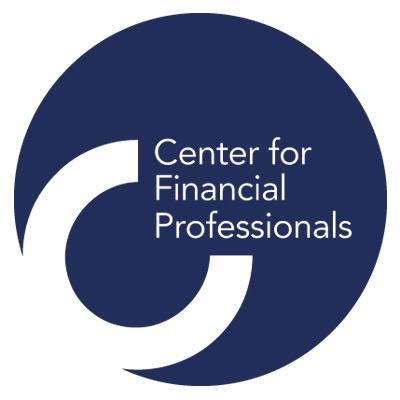 Vendor & Third Party Risk Europe, June 2019
We are happy to announce that Reflectiz will be one of the co-sponsors of the 4th Annual Vendor & Third-Party Risk Europe 2019. The event will take place in London, June 18th & 19th. Our CEO, Idan Cohen, will join the a reporting panel discussion"Effective measurement and reporting of risks to provide comprehensive enterprise wide […]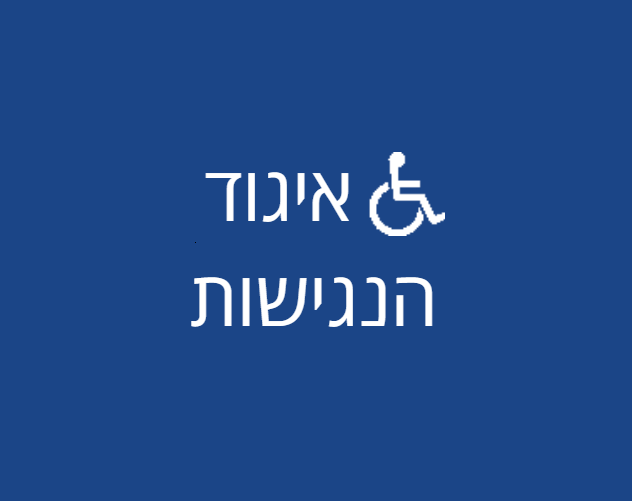 An Innocent Third-Party or a Major Threat?
What really happens when your accessibility extension becomes an immediate suspect that is threatening your site? In early April a group of cyber researchers issued a security warning regarding a third-party accessibility supplement called "Negishim". The warning was referring to a series of suspicious actions allegedly made by "Negishim" and to the vague identity of […]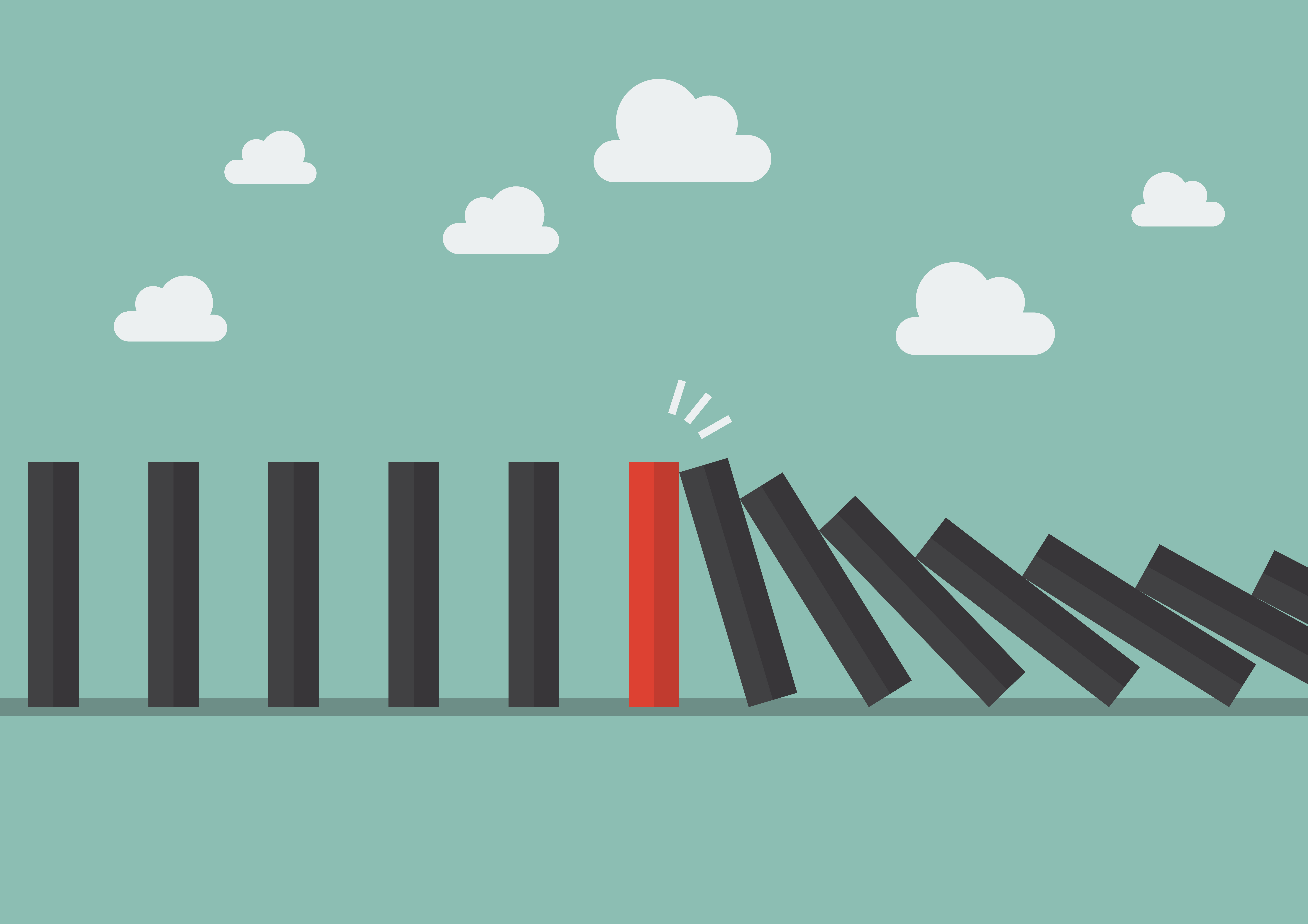 Attack hits dozens of Israel's sites
On March 2nd a severe defacement attack hit dozens of Israel's leading sites, leaving them with a new main featured headline: "Jerusalem is the capital of Palestine". The long list of affected websites including Ynet, Calcalist, Ivrit, Makor Rishon and dozens of others that also suffered identical web-page damages.
Contact Us
Contact Us

 21 Bar Kochva st. Bnei Brak

Office No +972-79-5599269