Ongoing Risk Mitigation
for Websites
Reflectiz mitigates security and privacy blind spots on websites to keep online businesses safe from third-party risks and client-side threats, with no setup or installation demands.
Free Website Risk Detection!
What We Do?
The growing dependency of online businesses on third-party applications create new security blind-spots.
At Reflectiz we have a clear goal of enabling effective protection and ongoing risk mitigation against these new emerging risks.
Our automated technology provides ongoing monitoring that seamlessly protects websites from third-parties technologies, without affecting performance. Reflectiz non-intrusive SaaS solution is fully transparent and can be activated immediately, with no prior setup or installation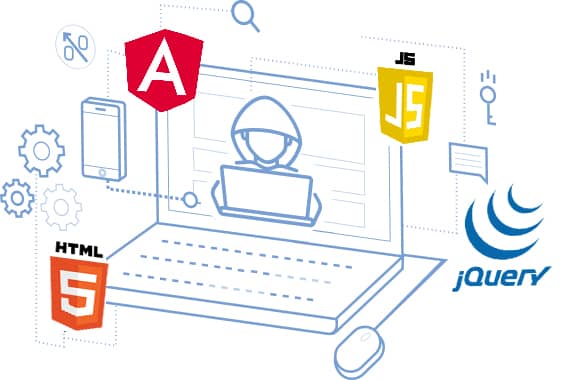 A Third-Party Attack Scenario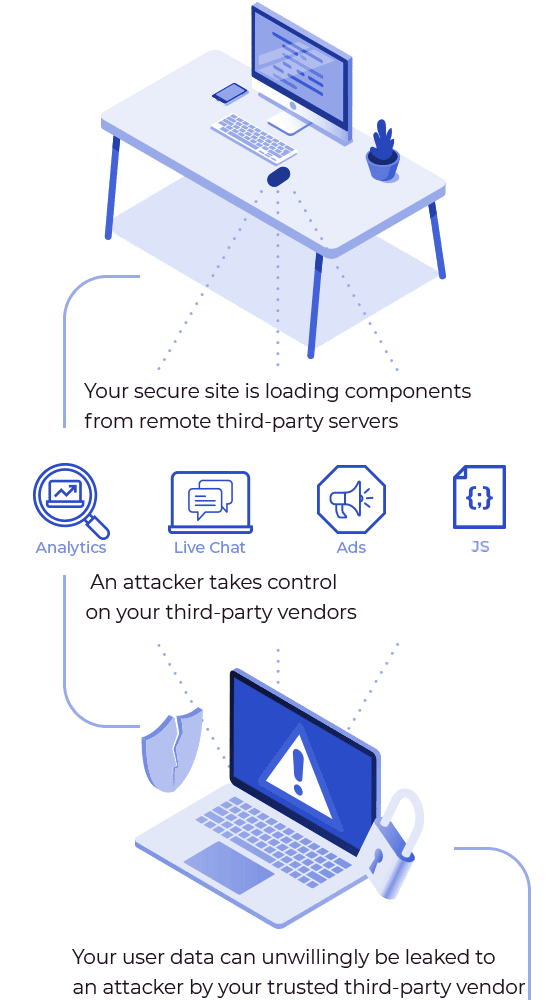 What's unique about Reflectiz' solution?
Full Third-Party Visibility
Web Third-Party Intelligence
Dynamic Behavioral Analysis
Ongoing Protection
Fully Automated Alerts
Trusted By