Continuous Web Threat Management
Achieve enhanced visibility over the modern threat landscape with the most advanced detect and prevent solution for websites.
Trusted by top companies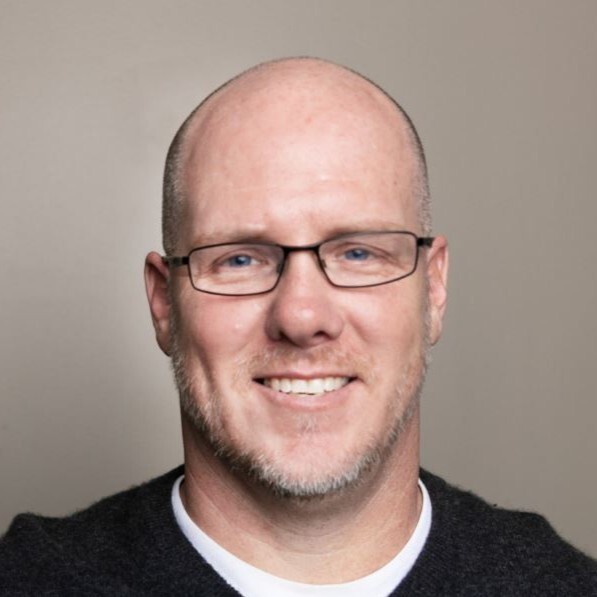 "Being responsible for thousands of ecommerce stores used by millions of shoppers, I have to make sure we are well secured and have the ability to rapidly address dynamic changes. The Reflectiz solution offers quick deployment and for me, as a CISO, it also lets me sleep well at night."
Lance Wright, Information Security Executive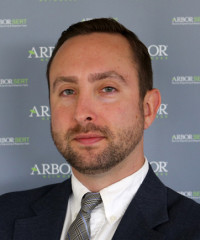 When I got to BigCommerce a year and a half ago, Magecart had been one of my primary concerns. Today it's one of my least concerns… I'd say we've lucked out with the right people. Our partnership with Reflectiz has been awesome… Not just because of the tech, but because of the people. You need effort and care on both sides to make it successful
Dan Holden, VP Cybersecurity, BigCommerce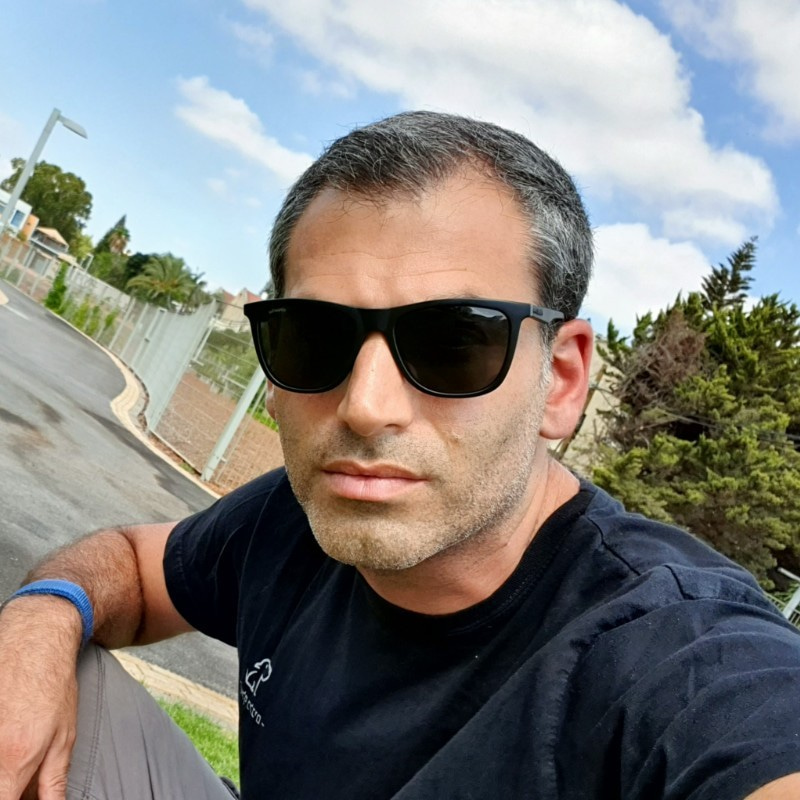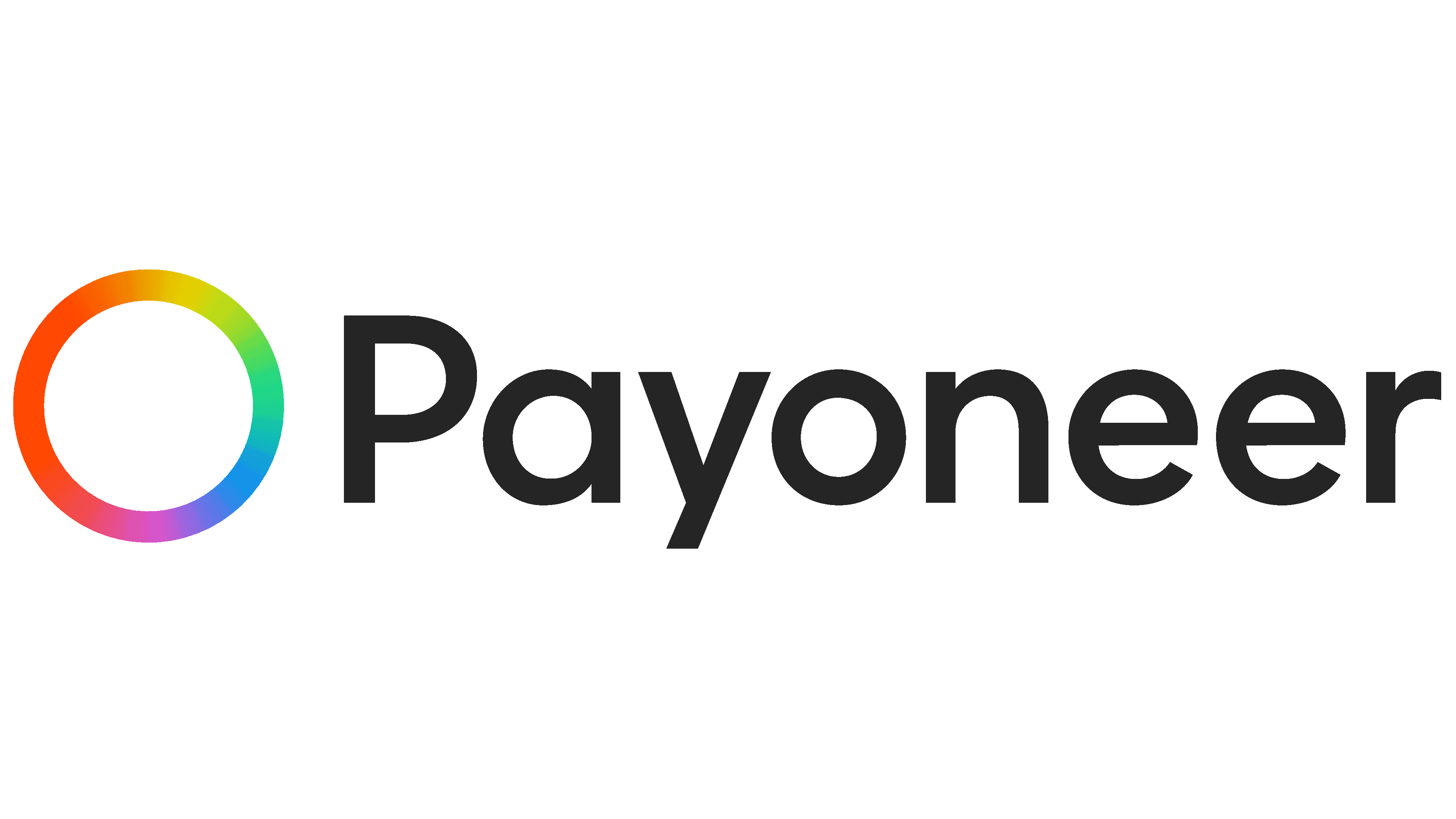 Shay Sasson, Cyber Operation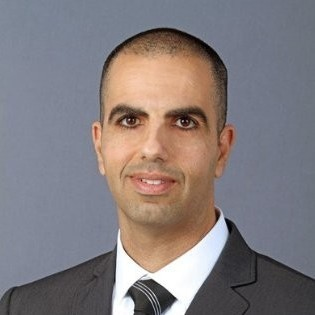 Great product that allow us to get full visibility on our third-party risks, and create an added value to the organization.
Eli Petel, CISO in the medical industry
"The continual security monitoring and the prioritization make it very clear what you should be actioning on and the urgency of these actions…a view that I have not seen in other solutions".
Retail Director of Digital DevOps
Reflectiz Provides Full-Suite Coverage of Web Threats
Reflectiz: A Cut Above The Rest
Quick time to value
Get value from day one by utilizing a vast intelligence database to identify and prevent risks in your website right from the start.
Enhanced visibility
Gain superior visibility of all internal and external web components in a single view across multiple websites, assets, and teams.
Preemptive security
A unique behavioral analysis is conducted on all external code running on your website, allowing the detection and prevention of threats before they pose any risk.
Zero impact
No performance impact, IT resources, or access to sensitive data.
Intuitive UI
User-friendly, innovative, and accessible platform that is coherent and simple for non-technical users.
Continuous baseline
Our platform creating a baseline for behaviors and prioritizing alerts accordingly.
One comprehensive view of your website security
Award winning solution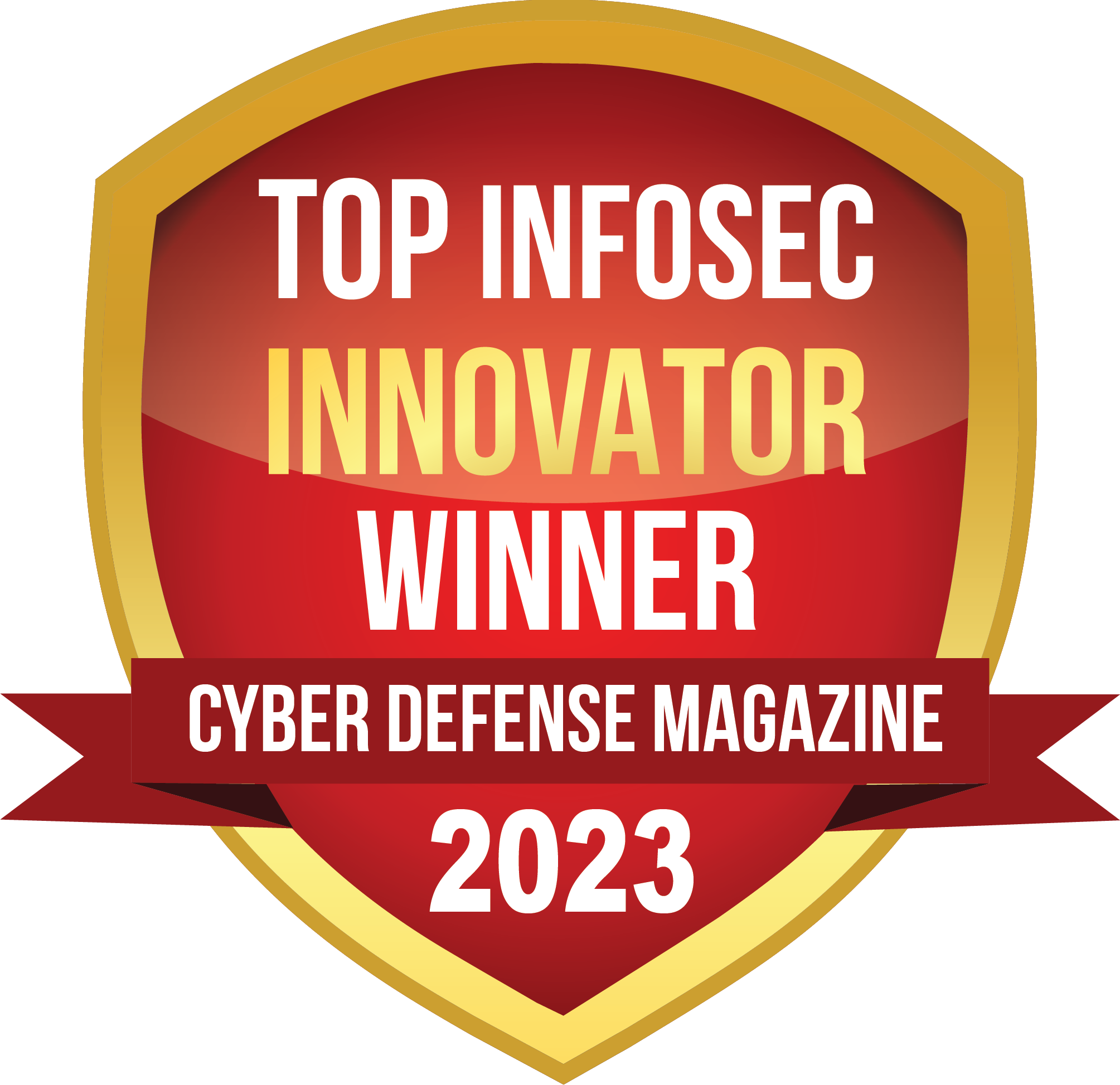 Top InfoSec Innovators 2023
Most Innovative in Web Application Security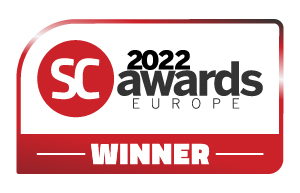 SC Awards Europe 2022
Cybersecurity Newcomer of the Year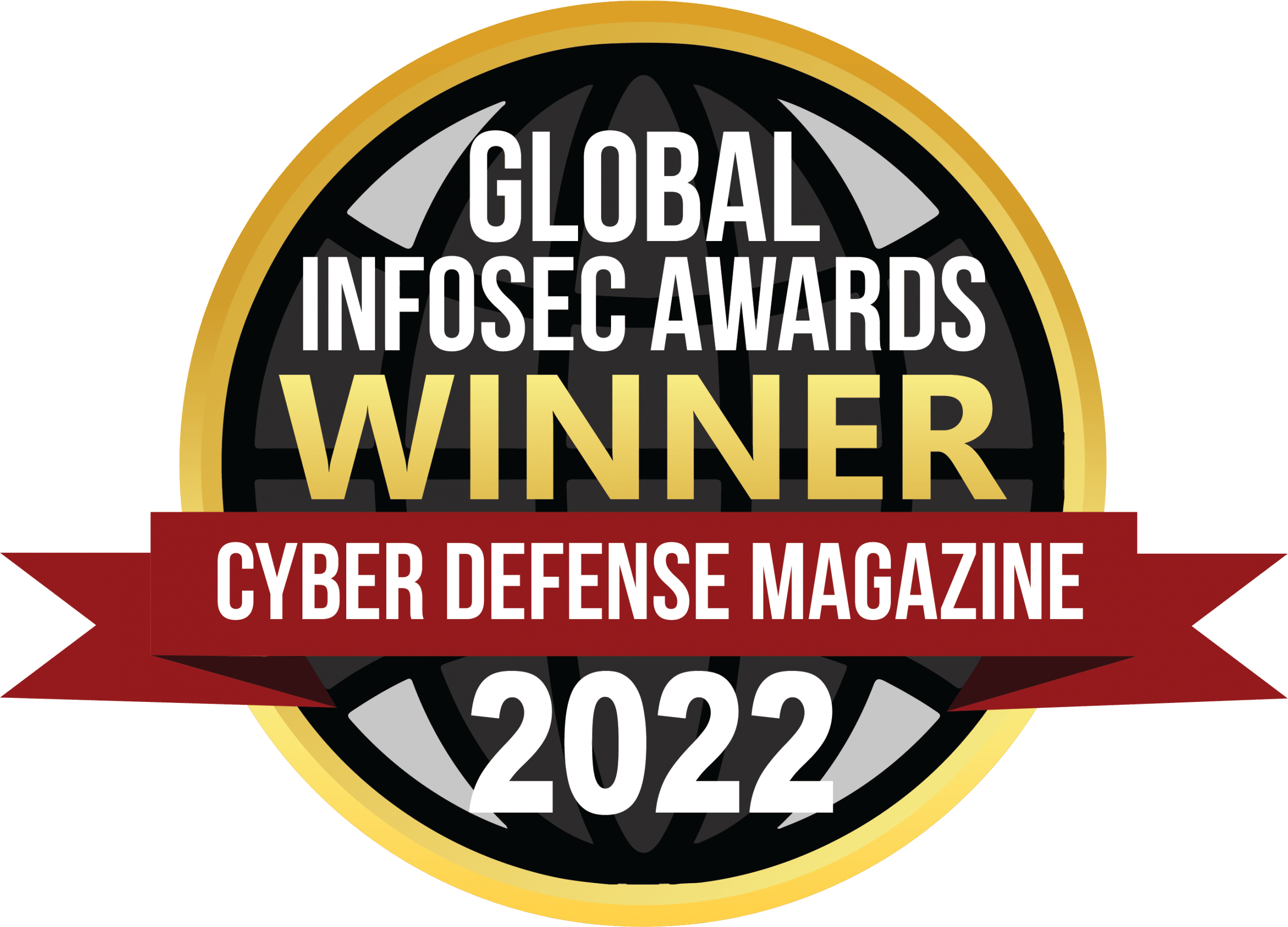 2022 Global InfoSec Awards
Editor's Choice Award for Application Security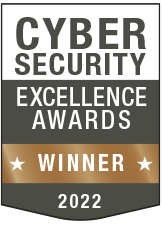 2022 Cybersecurity Excellence Awards
Best Cybersecurity Startup

Global InfoSec Awards
Next-Gen in Digital Footprint Security and Most Promising in Web Application Security

16th Annual 2021 IT World Awards winner
Startup of the year

The Silicon Review
5 Best Cybersecurity Startups to Watch 2021

Chief's Digest
10 Best Cyber Security Companies to Watch 2021
Your Website looks great! But what's happening behind the scenes?
Discover your website blind spots and vulnerabilities before it's too late!