Increase Your Revenue by Controlling Your Site Technologies
Understand Your Site Behavior
Monitor changes and Gain Control
Be Ahead of Your Competition
Our Vision
Help companies to improve their REVENUE by staying in CONTROL of their internet assets and technologies at the light speeding changing Digital Era.
By providing them with the ability to gain in-depth understanding about the their assets based on multiple metrics, competitive compression and interactive user-interface using bit-data algorithms and our artificial intelligence engine
CONTACT FOR FREE TRIAL
PLAY VIDEO
What is Unique in Reflectiz Solution
MULTIDISCIPLINARY SOLUTION
ACTIVE MONITORING
COMPETITIVE DATA ANALYSIS
SEAMLESS INTEGRATION
CONTROL AND VISIBILITY
MULTIDISCIPLINARY SOLUTION
The first multidisciplinary big-data web platform that exposes you to the relationship between your users and your site. Our data inventory can contribute positively to many departments of the business.
ACTIVE MONITORING
Our agents collecting information, actions, and behavior generated by your site while actively monitoring the whole process. The periodical scans carried on using a well–defined profile, adapted to your site.
COMPETITIVE DATA ANALYSIS
Our data of numerous sites from all over the world. given us the ability to improve performance of your site by comparing the data on your site to others from the other sites and avoiding their pitfalls on your sites.
SEAMLESS INTEGRATION
Fully seamless solution without any installation requirement or changes on your site, all you need is your login credentials. It flawlessly does its work without you even knowing, collating samples and analyzing data.
CONTROL AND VISIBILITY
REFLECTIZ stands out as the only product that provides a one-stop data-driven platform which can adapt to your needs and metrics. Our encompassing nature give us the ability to provide scalable solutions across the board of every site.
From Our Blog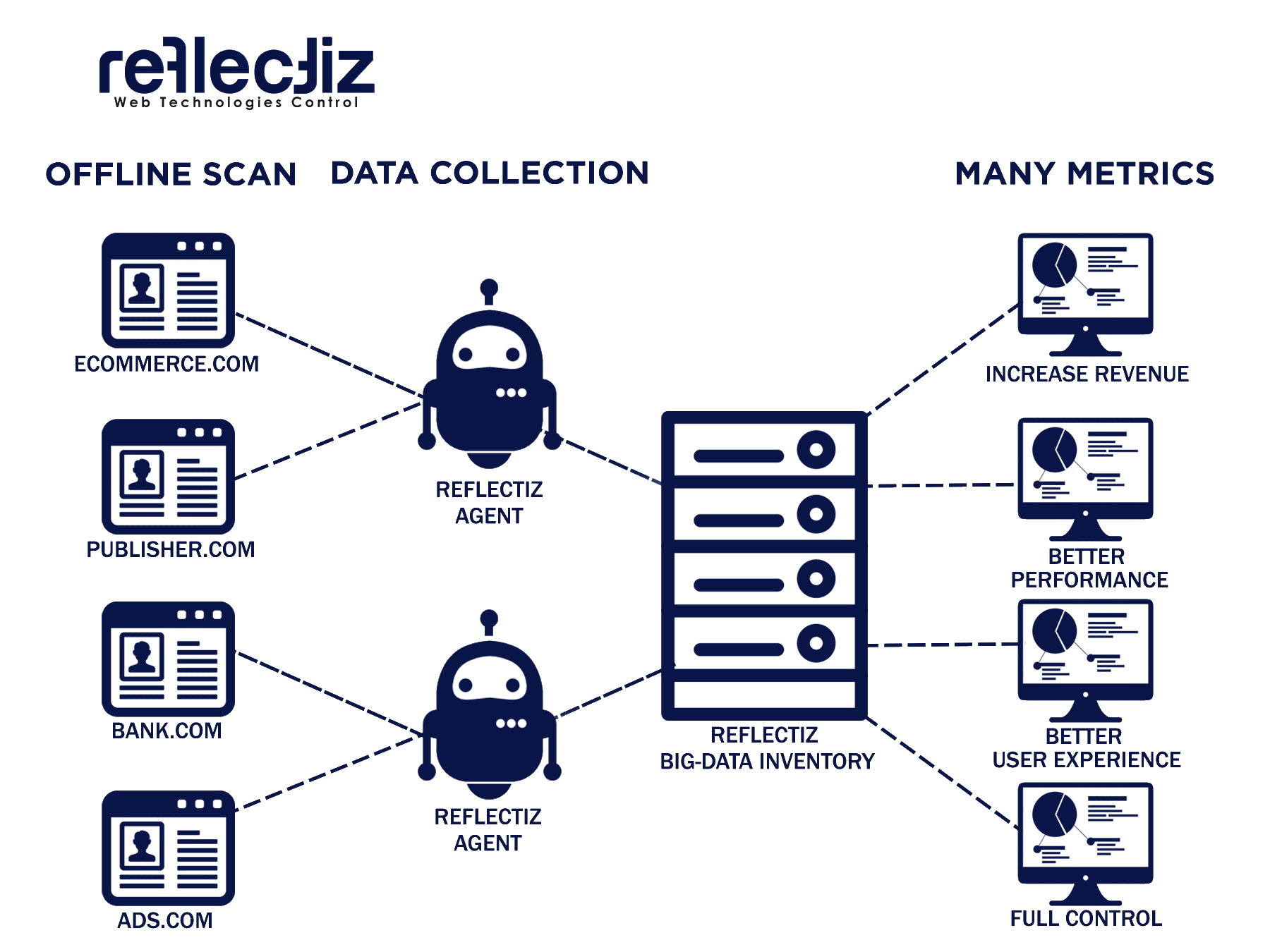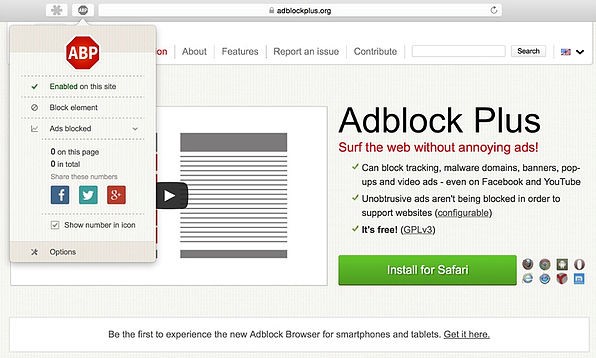 Did you hear…
While most websites monitor their third-party technologies for load speed…
To the Blog
Contact Us
Contact Us

Jabotinsky 2, floor 22
Amot Atrium tower
Ramat Gan

Office No +972-79-5599269