We Scan The Web Like Nobody Else Does
Discover what 3rd party technologies are doing
Enhance performance to improve UI and results
Maximize technologies usage to increase revenues
Get a complete front-end technologies overview
Our Vision
Web technologies today are the foundation of every website. Their dynamic nature creates endless new challenges and frequent changes on your website. Technology blindness has turned into a real threat. Quality analysis is now crucial on almost every business aspect, including competition, performance, security and user experience.
Reflectiz, has innovative solution that specializes in web technology analysis. We provide websites and vendors valuable data about front-end technologies they use and bring useful data about performance, security concerns, and business-oriented insights.
Our goal is to make sure your digital technologies and online products run smoothly AND most of all to decrease costs and maximize your technologies performance and revenue.
By analyzing every site on the internet, and your site, we know how you should work, what works and how it works.
CONTACT FOR FREE TRIAL
PLAY VIDEO
What is Unique in Reflectiz Solution
Digital Technology Intelligence
Macro Overview
Benchmark Your Competition
Transparent Monitoring
Stay in Control
Digital Technology Intelligence
Reflectiz collects data from websites, content platforms, e-services, online shops, gaming providers and affiliates, responsive web-sites. We monitor each technology as it being generated on the front-end and brings practical set of insights.
Macro Overview
Third-party technologies, open-source code are relentless changing web-site. Ironically, while the end-user is affected by those technologies, website owners cannot really monitor the entire process. Tracking basic level of information cannot provide effective technology overview. In fact, most traditional monitoring platforms give you slices of micro data instead of the big picture.
Benchmark Your Competition
Reflectiz delivers the information you need to maintain competitive advantage. Our intelligent data analysis methodology provides technological BI and measurement tools that give you the capacity to analyze, rank and benchmark your digital asset according to the competition around.
Transparent Monitoring
Unlike other platforms Reflectiz brings an external tool and doesn't have any presence in the code itself and require no changes on your asset or exhausting implementation process. Our non-intrusive technology works seamlessly all through the day, reflects and monitors inconceivable amount of processes and data.
Stay in Control
Our toolbox, at Reflectiz, brings the control you need on both technology and budget. Control web technologies at ease, optimize your revenue and avoid unnecessary expanses.
Media & Blog Highlights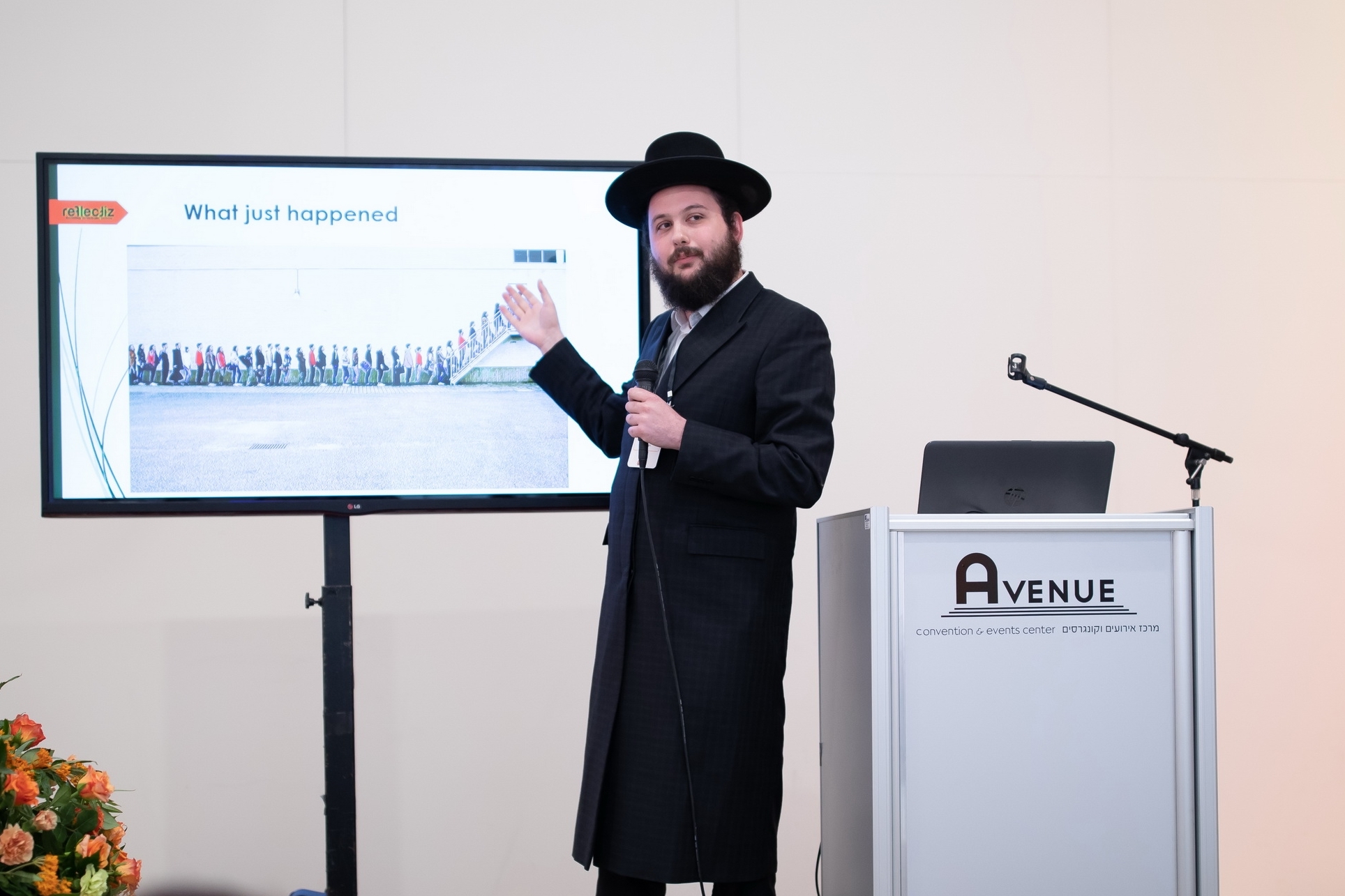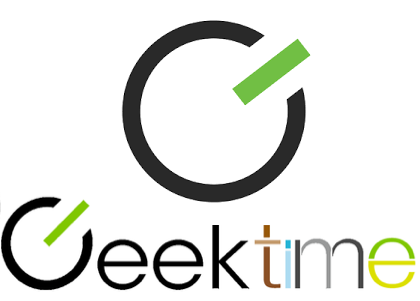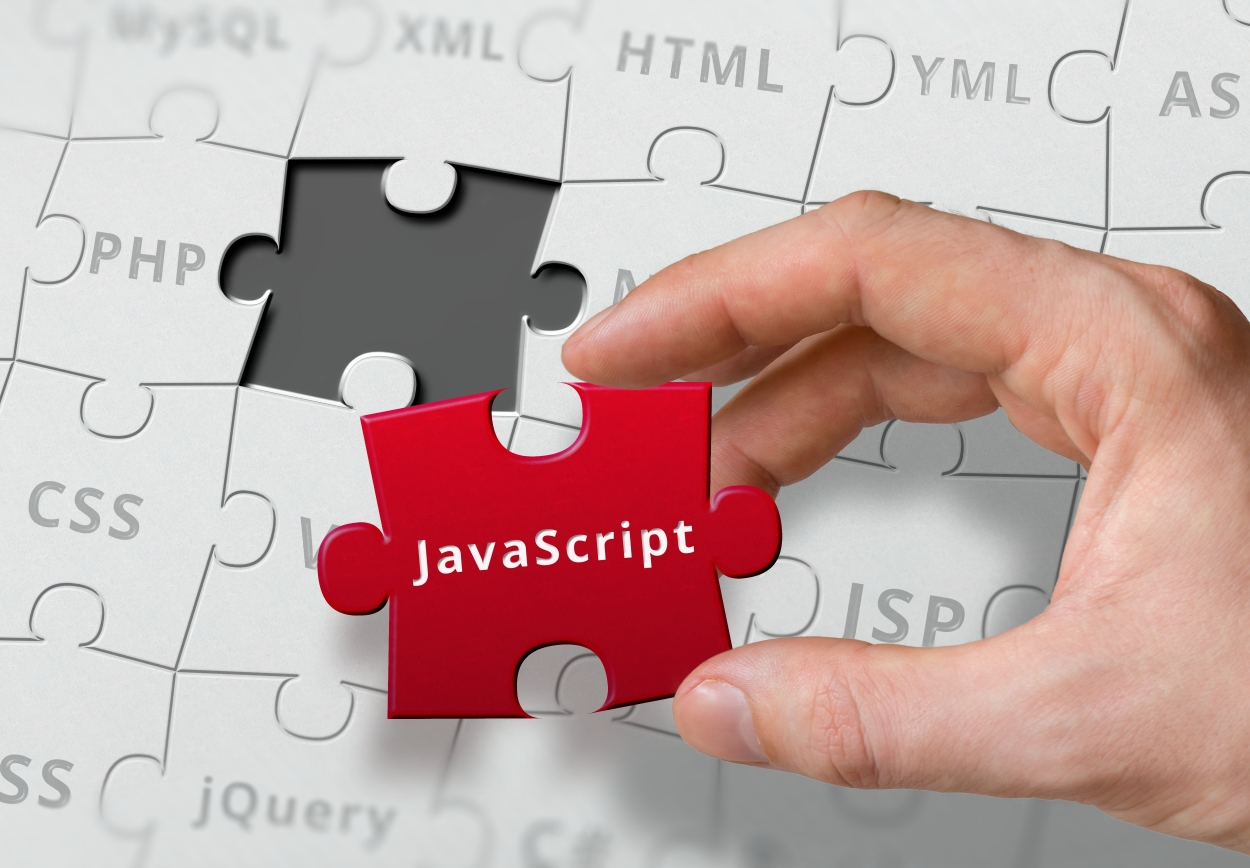 you're not in charge of your technology
Let's imagine for a second you're writing a technology that is meant to be integrated with another web application. You might believe you have total control over your technology's performance.
Contact Us
Contact Us

Jabotinsky 2, floor 22
Amot Atrium tower
Ramat Gan

Office No +972-79-5599269