Protect Your E-Commerce Website Against Web-skimming, Magecart and Client-side Attacks
Reflectiz solution for e-commerce websites, mitigates client-side risks before they happen. Meet our innovative security user-journey and start protecting your online shoppers right now, with no installation or setup.
Keeping your E-Commerce website safe
Reflectiz is the leading provider of third-party application security for websites, helping top e-commerce websites online retailers stay one step ahead of next-generation cyber-attacks.
Our automated technology protects e-commerce websites against browser-side attacks and Magecart threat actors, form-jacking, GDPR/CCPA violations, data breaches and even vendor errors that might affect your website's security posture. Reflectiz' advanced solution, works with no installation and without adding a single line of code 
✅ Get immediate protection against web-skimming and Magecart attacks
✅ Protect your check-out pages and avoid data theft
✅ Keep your online shoppers safe from client-side attacks and form-jacking
✅ Stay safe against third-party application risks on your website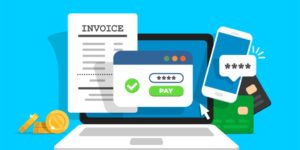 ---
How to avoid MAGECART attacks? 
Get effective protection against Magecart and attacks other e-Skimming threats with our user-friendly solution. GET STARTED NOW
---
Securing your customers all through their user-journey
Our proprietary platform simulates a full user-journey, covering all visitors' actions until the complete checkout phase. This fully automatic process, is the first 100% immediate security user-journey solution. The Reflectiz technology doesn't require hard integration or installation, providing security from day one! With unique capabilities, Reflectiz detects even the most advanced attack, without changing a single line of code on your e-commerce platform.
What your current security perimeters cannot see?
E-Commerce websites are currently vulnerable to attacks from malicious groups like MAGECART and other threat actors. These groups exploit third-party codes, such as JavaScript and iFrames, which are embedded in your website, bypassing your current security architecture. Client-side attacks, like web skimming, can cause customer's data stealing directly from their browser, leading to sensitive information and payment data theft. But current security controls are blind to it. With up to 500 e-commerce websites hacked monthly, with an average infection time of 30 days, these types of attacks are the most serious security threats to online businesses today.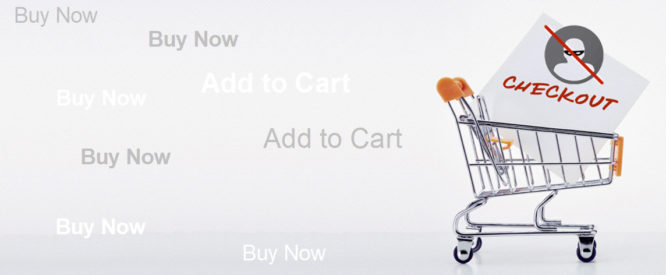 Safe shopping experience:
A key element for e-commerce websites
Securing your e-commerce business' website is critical to maintaining consumer satisfaction and revenue. This is especially true when businesses are moving quickly towards e-commerce and online shoppers traffic is increasing daily. With consumers habits changing rapidly, hackers have started to take advantage.
---
Read more
✔ What online retailers must know before Black-Friday and Cyber-Monday? 
✔ Learn about the key risks third-party apps create on websites
✔ Is your Web Application Firewall (WAF) enough against third-party website attacks?
✔ Find out what how fourth-party apps can affect your website
✔ The entire eCommerce collection of content resources you cannot afford to miss
---
Try us, it's that easy!