Is Your Website Ready for the Holidays?
Reduce Web Threats for Holiday Season 2022 & Beyond!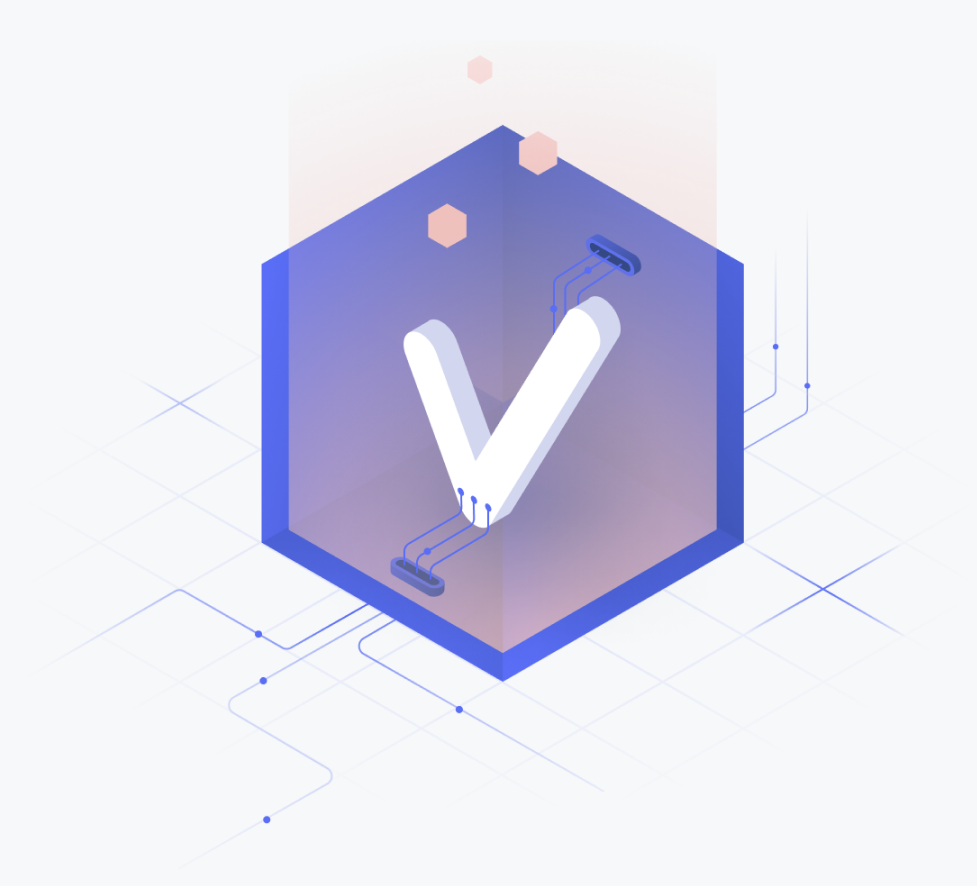 With Reflectiz, you can mitigate web threats just in time for the holidays:
Prevent malicious script injections
Map your entire web supply chain and detect vulnerabilities
Prevent web skimming and Magecart attacks
Keep privacy and PCI regulations always in check
Mitigate external domain risks
Make sure all website software is being used as intended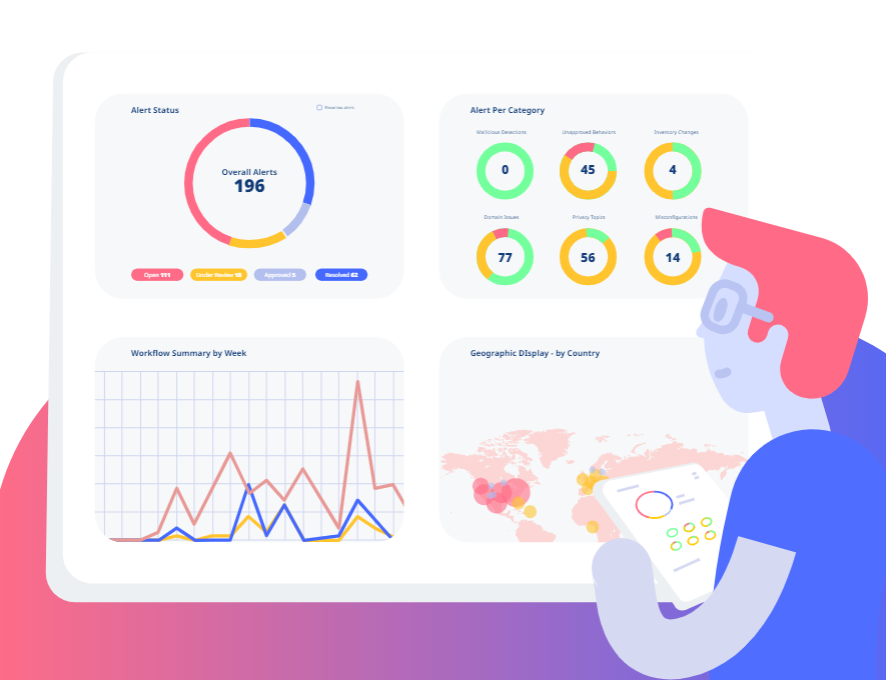 The Reflectiz solution is executed remotely with no installation required
Reflectiz award-winning platform enables businesses to expand their online ecosystems without compromising their security, tackling today's most sophisticated challenges in the online environment.
Reflectiz innovative sandbox solution monitors and detects all 1st, 3rd, and 4th party app vulnerabilities in your website, enabling complete visibility of your threat surface. Then it effectively prioritizes and remediates risks and compliance issues.
The platform is fully integrated with internal security tools to allow easy streamline of manageable alerts and risks.
Keep your website safe for the holidays & beyond
88 million Americans shopped online during Black Friday 2021
Three in five companies were targeted by web supply chain attacks in 2021
Magecart groups increase activity by 32% during 2021 holiday season
Third-party vendors vulnerabilities are responsible for 57% of all holiday season data breaches
Reflectiz is Trusted by Top Organizations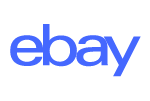 Keep Your Website Safe During the Holidays!
Subscribe Now & Get 30 Days Completely Free