Cert2Connect and Reflectiz are announcing a new partnership!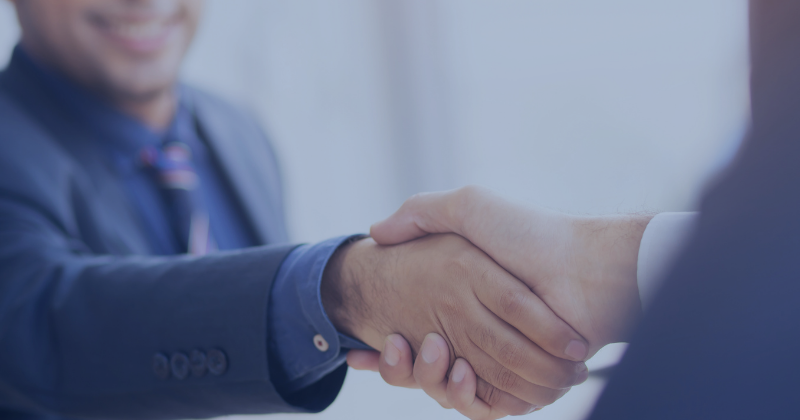 Oct 3, 2019
Reading time: 2 mins
Cert2Connect, the leading Dutch security solutions provider and the Israeli cyber-security company Reflectiz are happy to announce of a new business partnership!
AMSTERDAM – Oct. 3, 2019 – PRLog The new collaboration between the Dutch security solutions provider – Cert2Connect and the Israeli cyber-security company – Reflectiz, brings a new opportunity for both companies to help the Dutch B2C and B2B markets handle the evolving risk of third-party exploitation on websites.
"Third-party risks on websites are new, but over the last couple of years we see a growing number of supply-chain attacks that were done by compromising installed third-parties" says Reinier Landsman, the CEO of Cert2Connect. "The Dutch market, especially B2C sectors who deal with sensitive user data, became more vulnerable and aware of this danger. We are here to help them handle it".
The most familiar actor in this area is the MageCart attacking group which is held responsible for thousands of security breaches. Idan Cohen, the CEO of Reflectiz and a former white-hat hacker, adds: "MageCart is probably the most famous, but they are not alone. There are more groups, approximately dozen, that use the same technique of third-party exploit. The British-Airways is a classic example, not only as an attack, but also for a legal sanction that came as a result of it."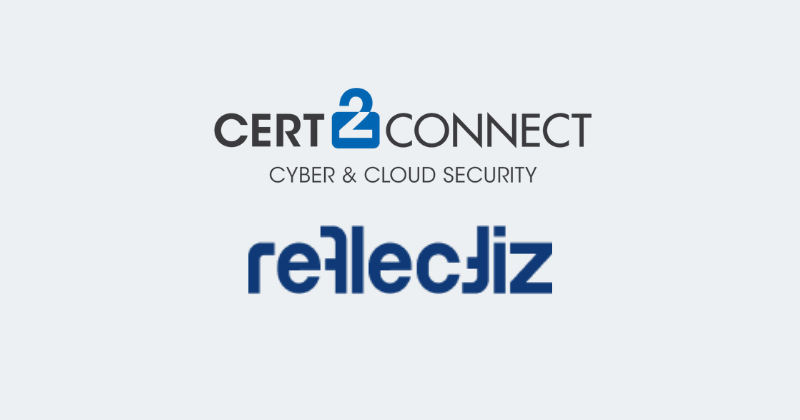 Reflectiz has developed a new innovative technology, designed to help organizations address the growing number of privacy and security risks resulting from installed third-party components on their websites. According to Mr. Landsman "This new approach allows better third-party risk mitigation, and the fact that their solution doesn't require any setup or integration, turns it into even a greater opportunity for our clients."
About Cert2Connect
Cert2Connect provides solutions and professional services in the field of information security and risk management, Cyber Security, Cloud Computing and Mobile platforms. The company focuses on the Dutch market but also works with other Benelux countries.
About Refletciz
Reflectiz is a cyber-security company that helps businesses manage and mitigate security and privacy risks resulting from third-party components installed on their websites.
Cert2Connect will be co-sponsoring the Info-Security Netherlands during October 30-31, 2019. Reflectiz will also attend the event as Cert2Connect guest.
For more information:
Reinier Landsman,
Director & Co-founder, Cert2Connect
E: [email protected]
Visit https://www.cert2connect.com for more details
Idan Cohen,
CEO & Co-founder, Reflectiz
E: [email protected]
Visit https://www.reflectiz.com for more details