Get Ready for Magecart Season!
Get Website Protection Against Magecart Attacks – and guarantee 100% Readiness for the Holiday Season and beyond!
Thank you!
Our team will be in touch shortly!
In the meantime, if you want to set your own convenient time for our call, please click here.
Back to main page
Fast, actionable solution – trusted by top companies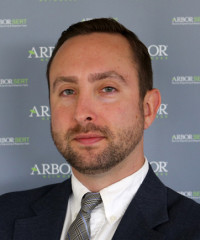 When I got to BigCommerce a year and a half ago, Magecart had been one of my primary concerns. Today it's one of my least concerns… I'd say we've lucked out with the right people. Our partnership with Reflectiz has been awesome… Not just because of the tech, but because of the people. You need effort and care on both sides to make it successful
Dan Holden, VP Cybersecurity, BigCommerce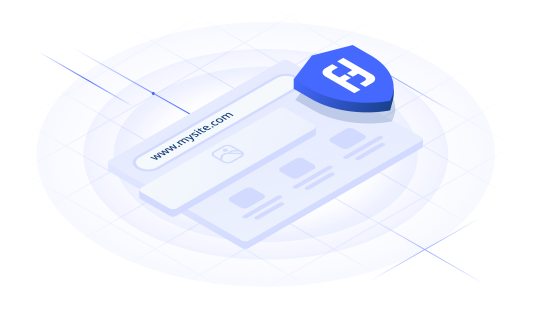 Mitigating Magecart Threats with Comprehensive Visibility
Gain complete coverage against client-side attacks with a one-of-a-kind sandbox simulator that detects any malicious change to your websites so you never miss even the most sophisticated of attacks.
Never Miss Any Malicious Change
Expose next-generation cyber-attacks by analyzing which script performs actions such as:
accessing sensitive data
keylogging
communicating with malicious domains
Track changes, prioritize issues and alerts according to severity level, and remediate before it's too late.
Reflectiz: A Cut Above The Rest
Quick time to value
Get value from day one by utilizing a vast intelligence database to identify and prevent risks in your website right from the start.
Enhanced visibility
Gain superior visibility of all internal and external web components in a single view across multiple websites, assets, and teams.
Preemptive security
A unique behavioral analysis is conducted on all external code running on your website, allowing the detection and prevention of threats before they pose any risk.
Zero impact
No performance impact, IT resources, or access to sensitive data.
Intuitive UI
User-friendly, innovative, and accessible platform that is coherent and simple for non-technical users.
Continuous baseline
Our platform creating a baseline for behaviors and prioritizing alerts accordingly.
Reflectiz Detects New Magecart Malware on Shopify CDNs
Learn how cybercriminals launched attacks on global brands using the Shopify platform