3 Web Third-Party Related Events You Don't Want to Miss – August 2019
Aug 11, 2019
Reading time: 2 mins
Tracking information is not always an easy task. But our news radar is always on. Our team picked three important news and research highlights, just for you. 
European Court of Justice ruling for Facebook Like Button
The European Court of Justice, which applies to GDPR regulations. According to this ruling, publishers must consent to users submitting information to Facebook.
Read more on TechCrunch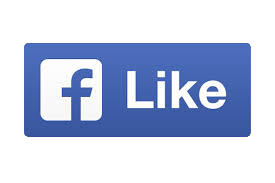 The Magecart hacking group strikes again!
Malwarebytes exposed how strong are the Magecart crime groups. According to their researchers, 65,000 credit card theft attempts by Magecart were blocked in July 2019.
Read more on Info Security Magazine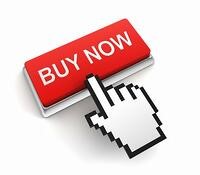 A ComScore Company Distributes a Man-In-The-Middle Proxy Spyware
A surprising third-party risk just revealed by Airo, showing how easy it is to jeopardizes users' devices.
Read more on Airo Labs library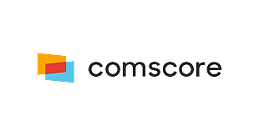 Looking for more updates?
Visit our Twitter page and our LinkedIn channel.
As always, if you have questions or would like to explore more, you are welcome to contact our team.