Recorded Webinar: the Next Generation Cyber Threats of E-Commerce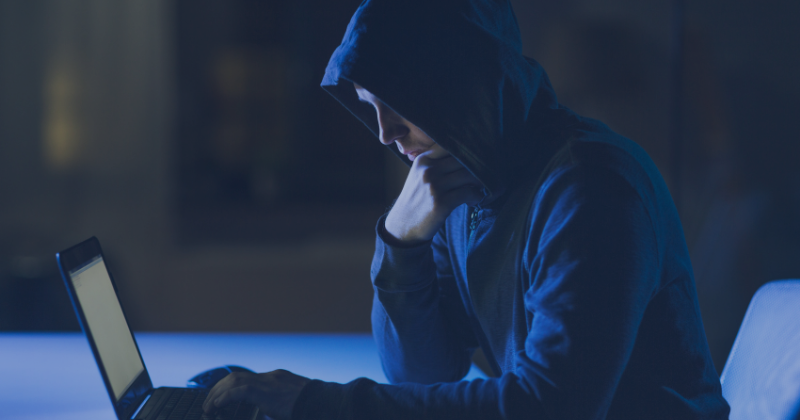 Nov 10, 2020
Reading time: < 1 mins
The webinar is about the escalating threats that e-commerce websites are facing today.
Watch the recorded webinar and learn what you need to keep your e-commerce website safe, before the holiday season starts and all the way afterwards. The webinar will show you more about Magecart, web-skimming and other next-gen attack techniques that online retailers need to be aware of all year round, but especially so during the upcoming shopping season.
What You Will Learn?
♦ Cyber Monday and Black Friday – the new cyber risks you should expect
♦ Meet the Magecart attackers
♦ What is Web-Skimming and why you should be concerned
♦ The next generation of cyber-attacks on E-Commerce
♦ How attackers can access your website to steal data
♦ What can online retailers do to stay protected?
♦ Q&A Session and security tips
If you have any questions, please use the contact us form or email us: [email protected]
We are all looking forward to seeing you on our next webinar. For more details, please visit our Events Page