This entrepreneur was named 23rd best hacker in the world by Google!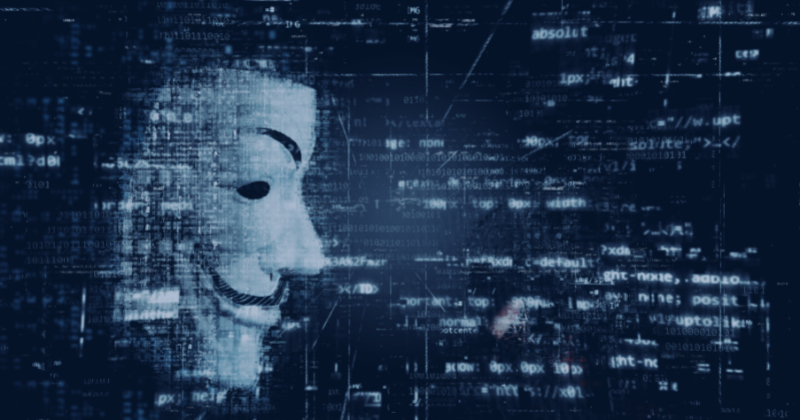 Oct 14, 2019
Reading time: < 1 mins
An Instagram TL;DR Interview With Our Co-founder and CTO. Nice to e-meet!
It's a TL;DR interview. We promise to keep it short, so we're just quoting: "With cyber attacks taking more and more presence in our lives, Reflectiz is here to help companies defend against attacks on their third-party technologies. They remind us our websites' protection is as weak as the security of the technologies we choose to integrate! "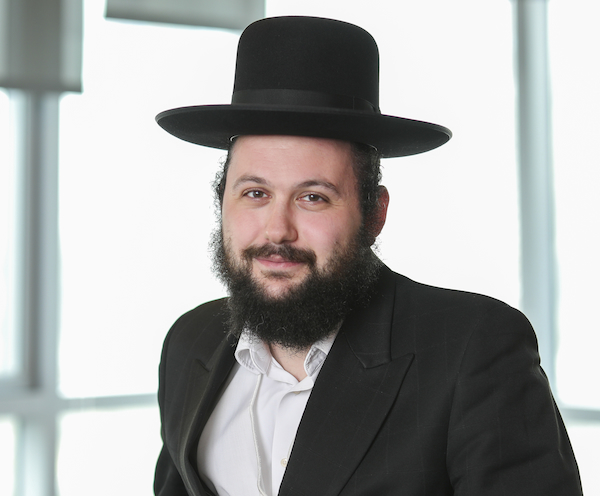 Visit TL;DR's Instagram's page and watch the most exciting part.