Geektime: An Israeli startup raised one millions dollars to do an 'X-ray' for websites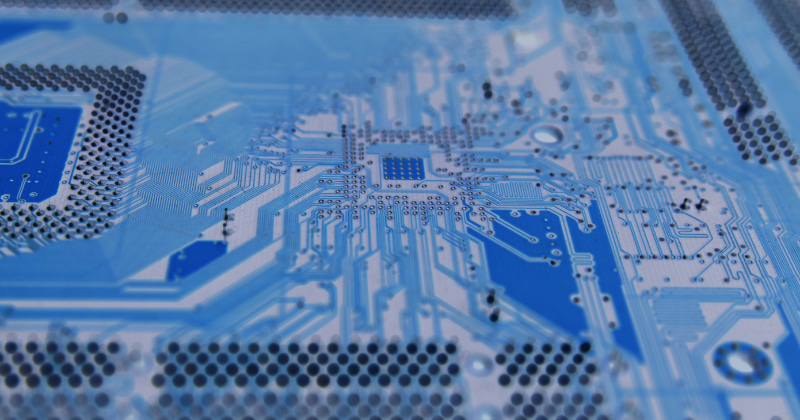 Mar 25, 2018
Reading time: < 1 mins
We just love headlines!
This time it's another great article by Hila Haimovich from Geektime, the leading technology website in Israel. The original article is in Hebrew and here's a short quote in English:
"Reflectiz's solution enables site operators to obtain a snapshot of the overall situation and control all the technologies they operate; The start-up is currently in the early stages of another round of funding".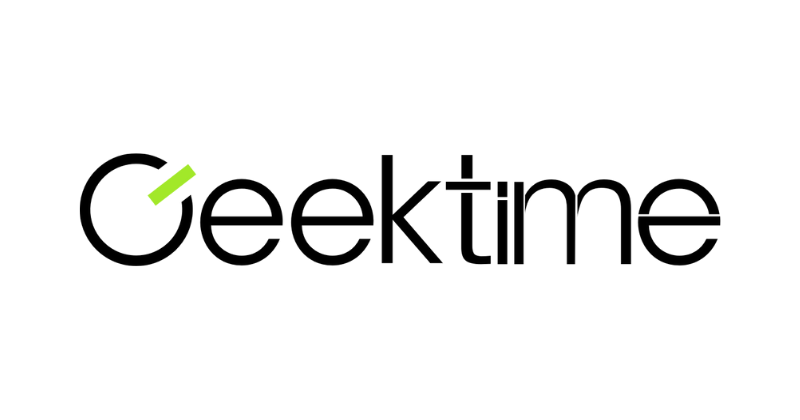 Read the original item in Hebrew: https://www.geektime.co.il/reflectiz-raised-1m
English translation: https://goo.gl/jWTJNC