Our CTO just entered Forbes "30 under 30"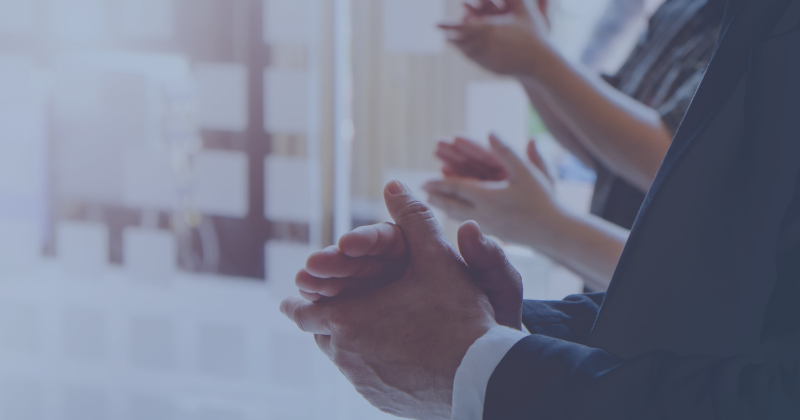 Feb 20, 2018
Reading time: < 1 mins
Reflectiz' CTO & Co-founder Ysrael Gurt at Forbes 30 Under 30 (IL) 
We happy to have our CTO included in Forbes '30 under 30′.
Forbes "30 Under 30" is an annual set of prestigious lists, issued by Forbes Magazine and present leading figures in various industries.
All are under 30 years old, all considered as unique phenomena in their industry, and Our own CTO & Co-founder, AKA Ysrael Gurt, is one of them!
Ysrael was chosen as one of the Science & Technology leaders by the Hebrew edition of Forbes Magazine.
We're super excited!
Visit Forbes 30 under 30 (Hebrew) and read all about Ysrael!