Top 2020 Cybersecurity Events: Key Takeaways for 2021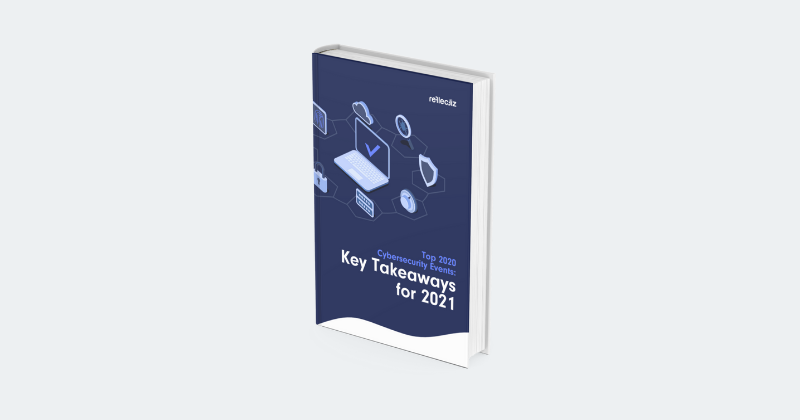 Send me the FREE eBook!
Apr 21, 2021
Reading time: < 1 mins
What's Inside?
Digitalization went into overdrive in 2020 due to the COVID-19 pandemic, but the same can't be said about digital security for websites. With Magecart, web skimming, ex-domain, and software supply chain threats multiplying rapidly on eCommerce, finance, banking, and other eService platforms, you should be able to recognize the weak links and learn what can be done to eliminate the risks.
This FREE eBook will help you understand how third-party application security can help make digital business safe again.
You'll also learn about:
The evolving data compliance scene in the United States
How to eliminate Magecart and web skimming risks
SolarWinds and it's connection to software supply chain attacks
The biggest cybersecurity challenges of 2021 and beyond
Trusted by top security teams
About Reflectiz
Reflectiz is a cybersecurity company specializing in next-generation web threats. Years of research by infosec experts led to the creation of our cutting-edge platform, which global companies are now using to keep their websites safe. Reflectiz, which has been recognized by Gartner for innovation in website security, is ready to face today's web threats head-on, making the internet a safer place for both businesses and customers.  For more information about how to gain control of your website security, visit the Reflectiz website.