Top 2020 Cybersecurity Events: Key Takeaways for 2021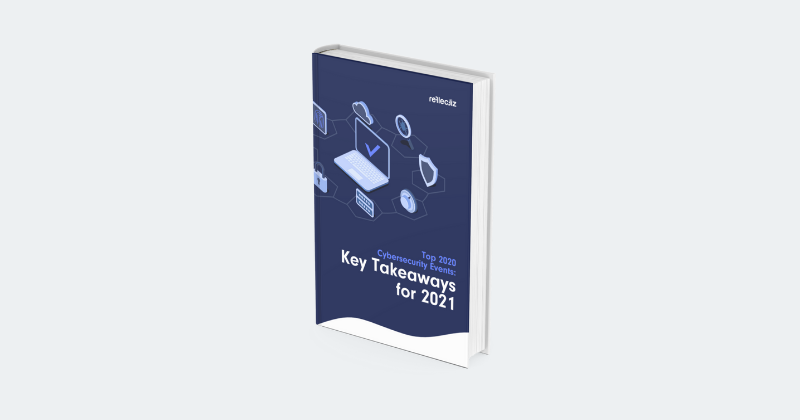 Send me the FREE eBook!
Apr 21, 2021
Reading time: < 1
What's Inside?
Digitalization went into overdrive in 2020 due to the COVID-19 pandemic, but the same can't be said about digital security for websites. With Magecart, web skimming, ex-domain, and software supply chain threats multiplying rapidly on eCommerce, finance, banking, and other eService platforms, you should be able to recognize the weak links and learn what can be done to eliminate the risks.
This FREE eBook will help you understand how third-party application security can help make digital business safe again.
You'll also learn about:
The evolving data compliance scene in the United States
How to eliminate Magecart and web skimming risks
SolarWinds and it's connection to software supply chain attacks
The biggest cybersecurity challenges of 2021 and beyond
Trusted by top security teams
About Reflectiz
Reflectiz empowers businesses to move online safely, by allowing them to utilize digital applications without compromising security. Our platform scans and monitors any online asset globally, and creates an unique inventory in just minutes. We identify and map all 1st, 3rd and 4th client-side risks and allows customers to effectively prioritize and remediate issues in real-time.