What is CCPA and How Can it Effects Your Business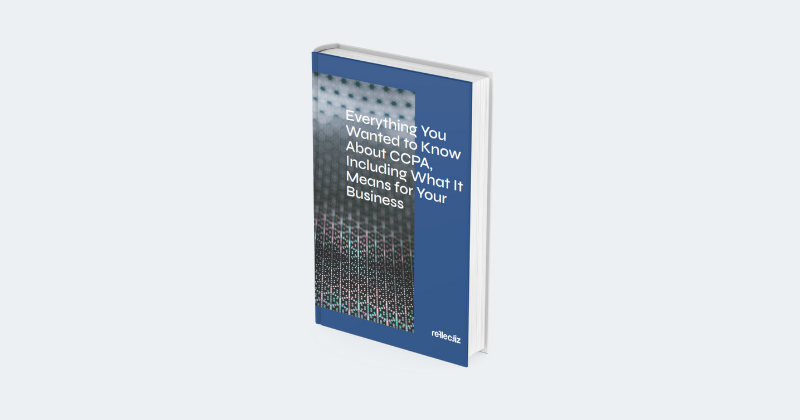 Get FREE Case Study
Aug 29, 2021
Reading time: < 1 mins
Learn about California's Consumer Privacy Laws and Regulations (CCPA and CPRA), what is their impact on your security and how to comply with its essential requirements.
Due to the rapid pace of digital application developments, the latest legal precedents further complicate managing a digital assets inventory while fully complying with CCPA and CPRA regulations.
In this whitepaper you'll find:
A review of current CCPA/CPRA landscape and precedents
Challenges that privacy regulation raises to managing digital asset inventories
Achieving compliance while maintaining enterprise visibility and enablement intact
Sign up to get FREE access to this exclusive whitepaper.
Trusted by top security teams
About Reflectiz
Reflectiz is a cybersecurity company specializing in next-generation web threats. Years of research by infosec experts led to the creation of our cutting-edge platform, which global companies are now using to keep their websites safe. Reflectiz, which has been recognized by Gartner for innovation in website security, is ready to face today's web threats head-on, making the internet a safer place for both businesses and customers.  For more information about how to gain control of your website security, visit the Reflectiz website.