What is CCPA and How Can it Effects Your Business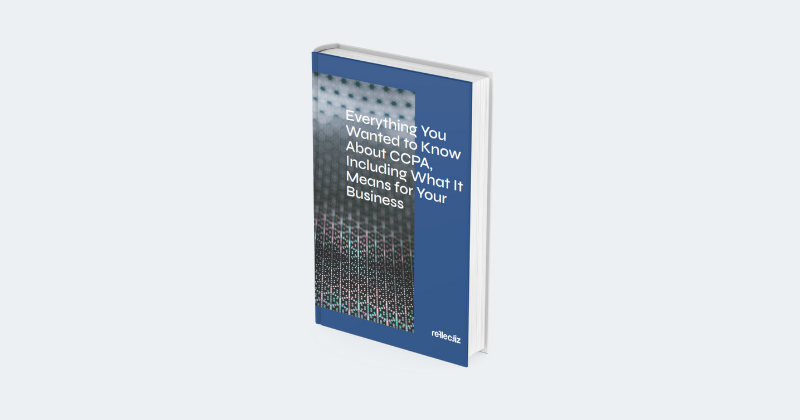 Aug 29, 2021
Reading time: < 1 mins
Learn about California's Consumer Privacy Laws and Regulations (CCPA and CPRA), what is their impact on your security and how to comply with its essential requirements.
Due to the rapid pace of digital application developments, the latest legal precedents further complicate managing a digital assets inventory while fully complying with CCPA and CPRA regulations.
In this whitepaper you'll find:
A review of current CCPA/CPRA landscape and precedents
Challenges that privacy regulation raises to managing digital asset inventories
Achieving compliance while maintaining enterprise visibility and enablement intact
Sign up to get FREE access to this exclusive whitepaper.
Fast, actionable solution – trusted by top companies
About Reflectiz
Reflectiz' innovative sandbox solution monitors and detects all 1st, 3rd, and 4th-party app vulnerabilities in your online ecosystem, enabling complete visibility over your threat surface. It then effectively prioritizes and remediates risks and compliance issues. The Reflectiz solution is executed remotely with no installation required.
For more information about how to gain control of your website security, visit the Reflectiz website.