Case Study: The Risks of Forgotten Pixels on Websites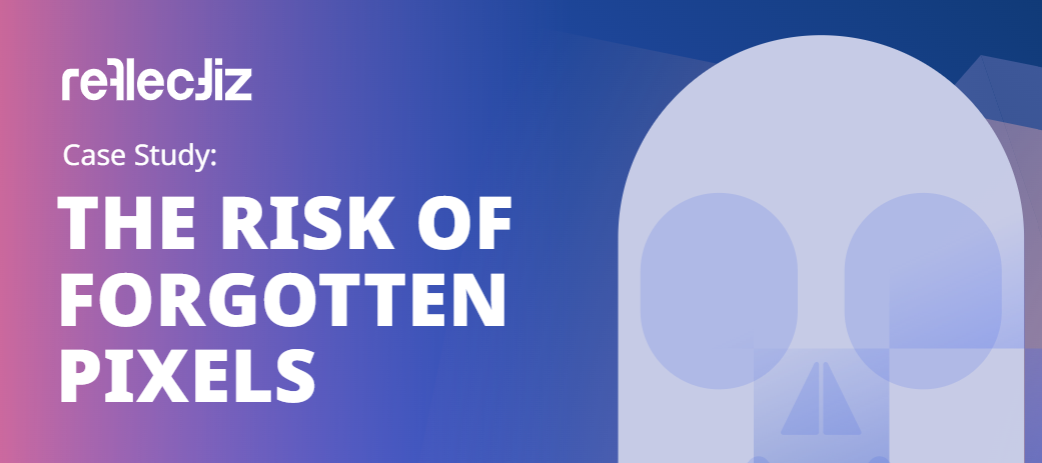 Oct 19, 2023
Reading time: < 1
While cyberattacks get the spotlight, it's essential to recognize that seemingly proper third-party scripts, tags, and pixels can also lead to legal troubles and privacy breaches if not monitored. Explore how Reflectiz uncovered a rogue pixel compromising sensitive data and exposed compliance issues.
This case study reveals a concerning incident involving a leading healthcare website and an external marketing service provider. After embedding tracking pixels during a campaign, the provider neglected to remove them, leading to four years of unnoticed data collection, including sensitive patient health information (PHI).
Explore how Reflectiz helped mitigate this incident. Download the full case study.
Key Takeaways
Online businesses must prioritize data privacy and security, emphasizing continuous vigilance to prevent PII/PHI exposure. 
Robust pixel management processes are vital, including regular audits to remove unnecessary or unauthorized pixels.
Privacy compliance, such as CCPA, GDPR and HIPAA, is essential, requiring vigilance in monitoring third-party integrations and tracking pixels for privacy violations. 
Reflectiz's proactive security solutions highlight the significance of continuous monitoring and real-time alerts for prompt data breach prevention.
For a more in-depth understanding, download the complete case study.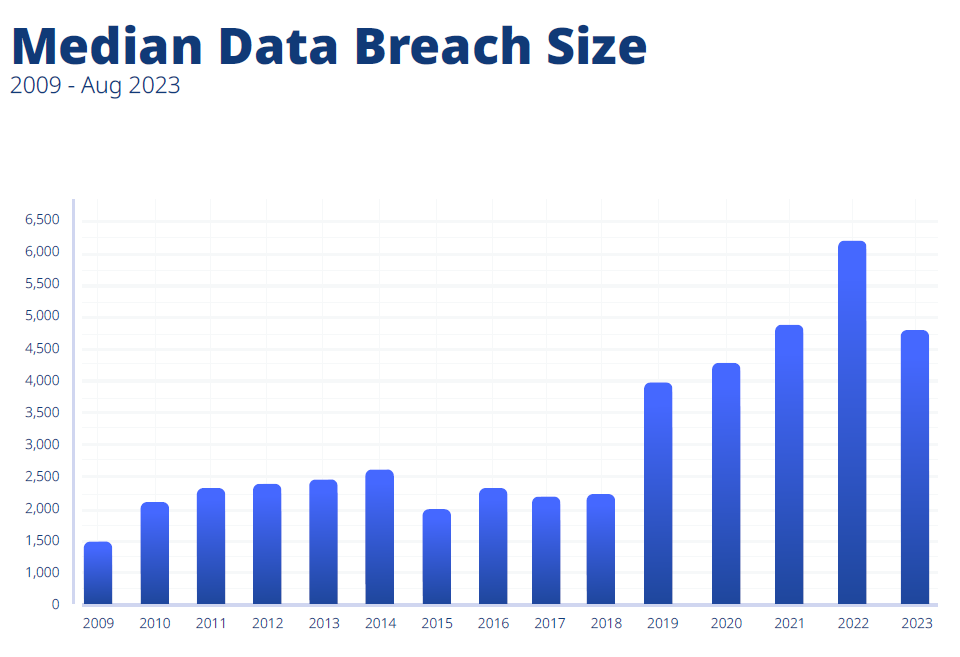 Fast, actionable solution – trusted by top companies
About Reflectiz
Reflectiz' innovative sandbox solution monitors and detects all 1st, 3rd, and 4th-party app vulnerabilities in your online ecosystem, enabling complete visibility over your threat surface. It then effectively prioritizes and remediates risks and compliance issues. The Reflectiz solution is executed remotely with no installation required.
For more information about how to gain control of your website security, visit the Reflectiz website.