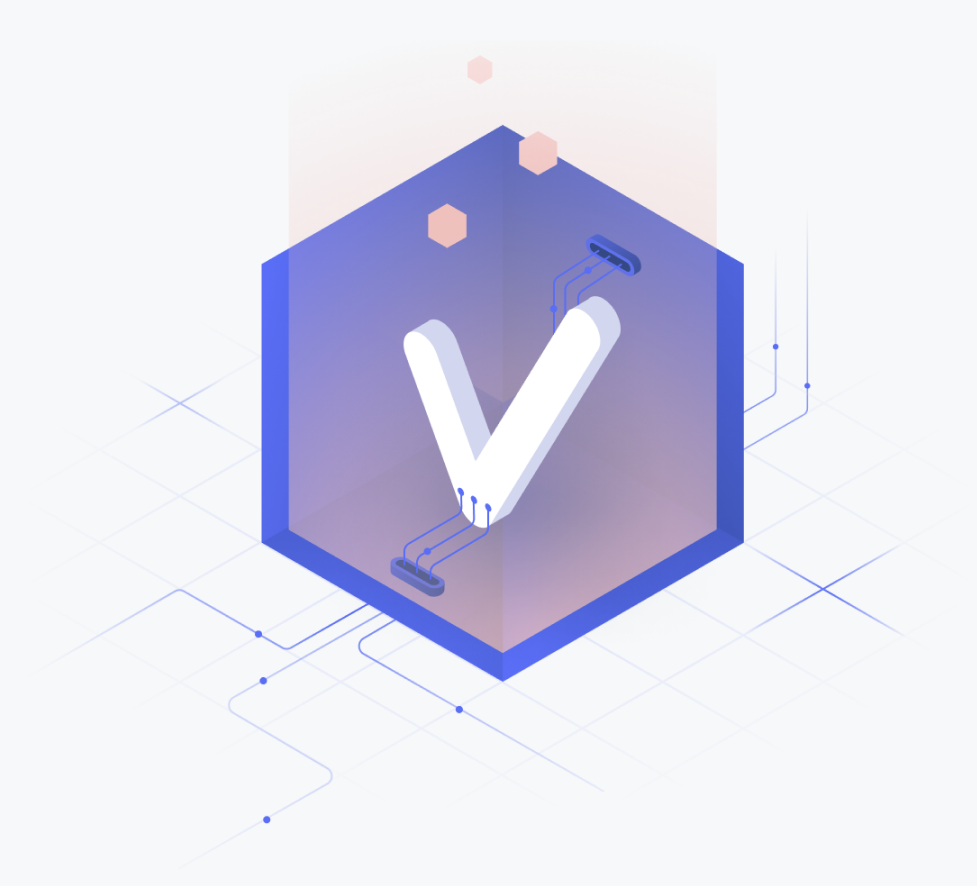 Make Sure your Website Software is Being Used as Intended
Validate the security of your in-house, third-party, and open-source software components
Software Assurance Best Practices
In the aftermath of the massive SolarWinds attack, one of the lessons learned is that dev and security teams need to work together, and software assurance best practices should be widely implemented, focusing on: 
Validating that software functions as intended

Making sure no vulnerabilities exist in your software

Ensuring that software processes adhere to security and compliance requirements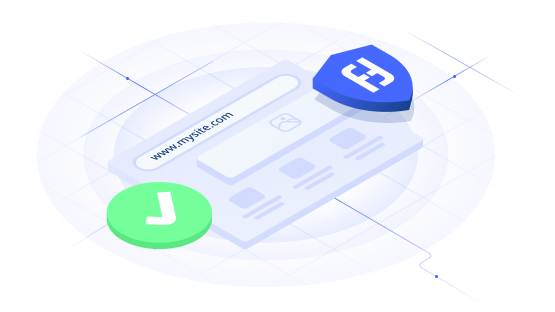 All Eyes on Your Online Product
Online businesses need to secure both the software they develop and the software they depend on. Today's software changes all the time, whether those changes are made internally or by a third-party supplier. Maintaining superior visibility of all scripts in your online environment to continuously identify risks and vulnerabilities has become a top priority and a best practice.
Undetected vulnerabilities in your software can take critical services offline and lead to stolen sensitive data that may result in hefty fines and brand damage.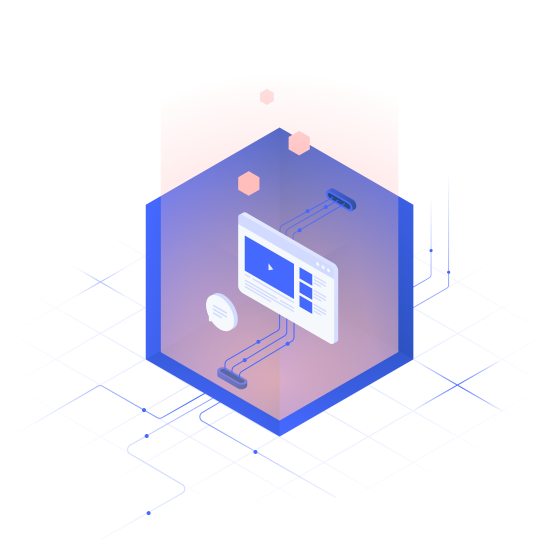 Automate Your Software Bill of Materials
Reflectiz maps all software creators and the necessary ingredients which make up the Software Bill of Materials (SBoM). Note that the SBoM is, in a way, a compliance checklist on what components to use and what not to use, emphasizing potential security risks, and other such policies. Therefore, employing SBoM enables compliance with policies.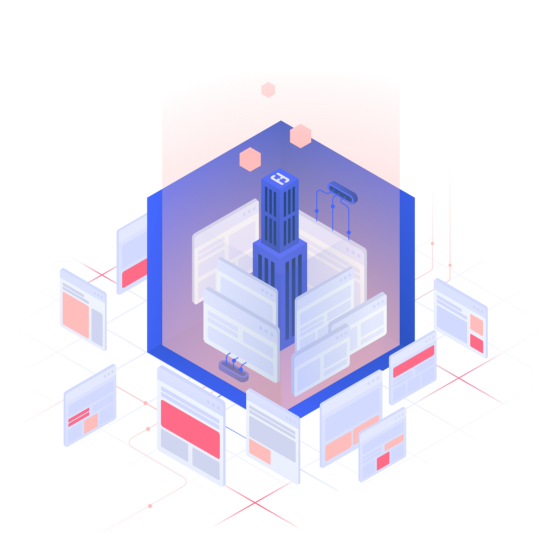 Secure Your Online Environment Pre-production and in Production
With Reflectiz, you can:
Continuously monitor your in-house and external software components to detect security vulnerabilities and compliance issues

Complete the

software development life cycle

(SDLC) with ongoing production monitoring

Proactively validate the security and integrity of third-party products

Mitigate and remediate vulnerabilities and compliance issues in pre-production and production environments

Map all software creators and each software's ingredients in the Software Bill of Materials (SBoM)
…and more!
The Reflectiz platform is a remote solution with no installation required. It enables enhanced visibility of your entire online product, making sure all components are being used as intended.