refControl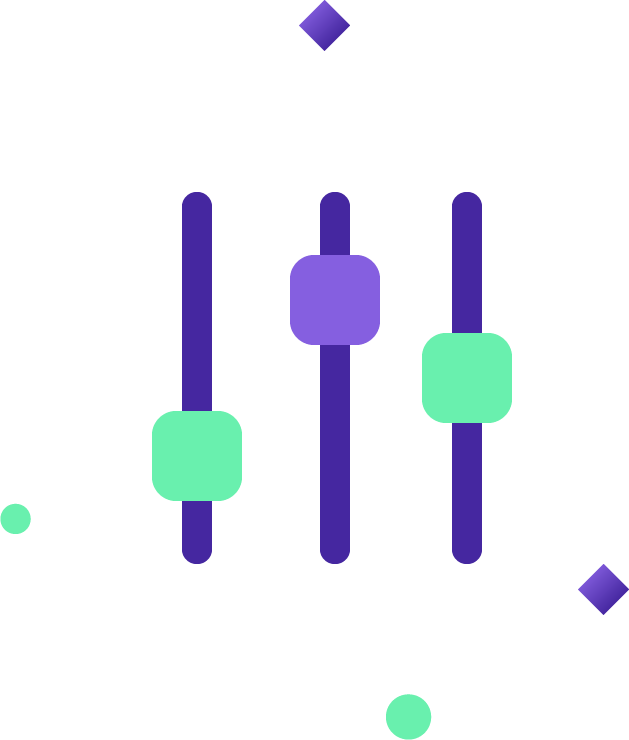 refControl is the first multidisciplinary big-data web platform that exposes you to the relationship between your users and your site while providing you the metrics you need to operate at your optimum in real time and scale, helping you manage your assets. Our metrics include data, not only from your site but gathered from top sites around the globe giving you the capacity to analyze and rank yourself according to your competition.
refControl works in the background of your site seamlessly without any installation needed, collecting information, actions, and behavior generated by your site while actively monitoring the whole process. The scans carried on using a well–defined profile, just like any other user on your sites to enable relevant behavioral site data. refControl do its checks in the background without affecting your site. It flawlessly does its work without you even knowing, collating samples and analyzing same.
Afterward, refControl is providing advanced metrics and interactive management dashboards for the site owner. Allowing almost real–time monitoring of changes and improve the income generated by your site over time. Our platform acts as a big-data inventory medium collecting data from many data sources, internal and external to provide you with the one-stop platform to get all the data required for you to improve your site.