refAudit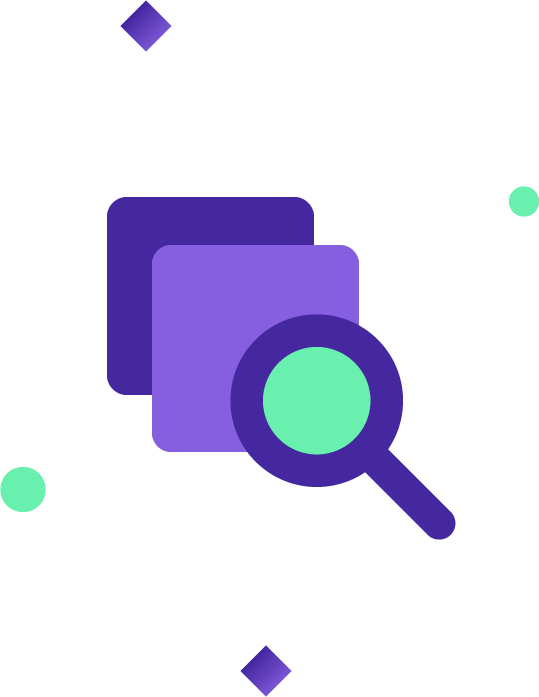 refAudit allowing our clients to enjoy to power of our platform in a one-time report. Our Scan works in the background of your site seamlessly without any installation needed, collecting information, actions, and behavior generated by your site while actively monitoring the whole process. It flawlessly does its work without you even knowing, collating samples and analyzing same.
Afterward, refAudit is providing advanced metrics in interactive management dashboard report for the site owner. Enjoying our big-data inventory medium collecting data from many data sources, internal and external to provide you with the one-stop platform to get all the data required for you to improve your site.
refAudit can be done on a monthly basis or in-demand request.