September 20, 2016Idan Cohen
Did you hear how Ad-Blocker Plus is increasing their revenue? By selling Ads!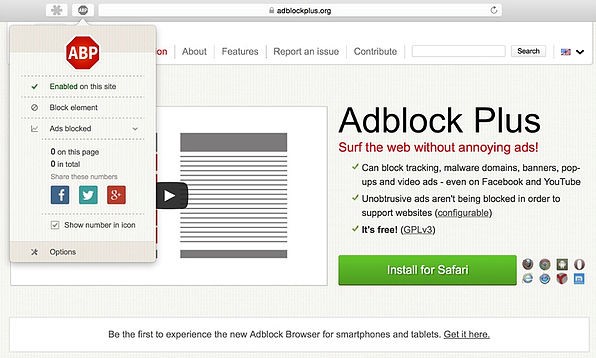 Did you hear how Ad-Blocker Plus is increasing their revenue? By selling Ads!
Yes, you heard it right. The monopoly Ad-Blocking company, Ad-Blocker Plus has decided to offer a new surprising service which is ads. This service allows publishers to advertise with Ad-Blocker Plus ad-exchange that follows the "acceptable-ads-program" and get white-listed by their add-on. The offered revenue model will be 80% publisher and 20% Ad-Blocker and other companies involved at the market.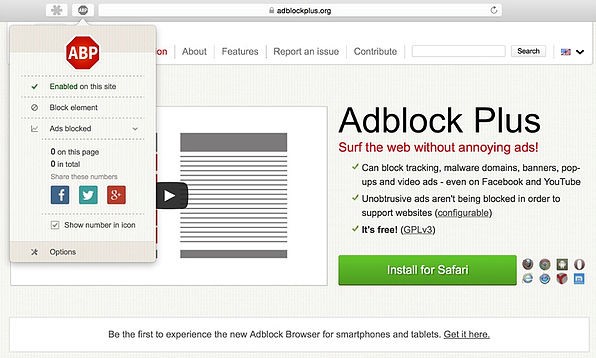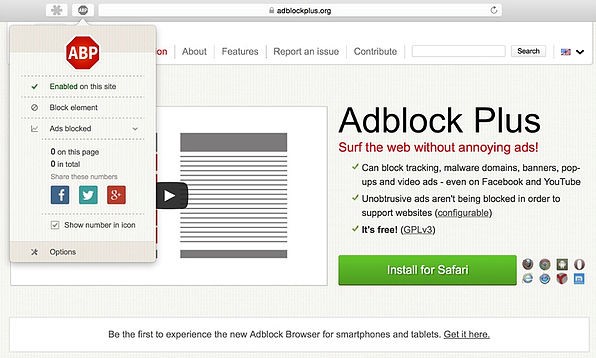 This turnover can put the world number one Ad-Blocker as one of the biggest Ad-Exchange platform. while this offer may sound tempting, Ad-Blocker Plus can only control their own Add-on, and their competitors such as Ad-Block and uBlock will most likely won't follow their approach, and will keep their original purpose of ads blocking.
Ad-Blocker Plus approach is putting publishers around the world on a blackmail position because it requires them to pay others to advertise or to be blocked, what they don't like and most likely object to. Only recently, Facebook declared an open war against Ad-Blocker Plus objecting their blackmail approach at Facebook.com website. Jacob Kastrenakes (The Verge) explain it best: "Adblock Plus continues to position itself as a gatekeeper charging a toll to get through a gate of its own making".
These actions only emphasize the need for a real Anti-Ad-Blocking solution that will stop companies, such as, Ad-Blocker Plus, to have full control on publishers. Ad-Venture.IO approach is doing exactly that, returning the lost power and revenue to our publishers.